Book Your Female Prolapse Screening Test

by Vibrance Pelvic Health Centre
One-Step Booking Page
Select your preferred appointment type:
Gentle Reminder:

Our Prolapse Screening Test Campaign is valid from International Women's Day until Mother's Day (1 Mar 2022 - 31 May 2022)
 
Friend & Family

RM560

Single Screening

RM280

Campaign price

RM280

RM190

No. of pax

2

1

Pelvic ultrasound
✓
✓
Physical examination
✓
✓
Not required to come same day
✓
–
Consultation
✓
✓
Treatment / Restoration
Campaign price
Mini Trial included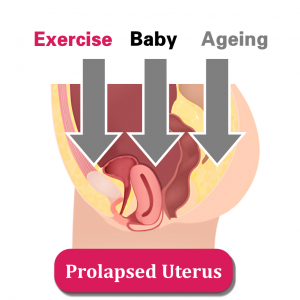 Book during our annual campaign (Mar-May 2022)

And enjoy our once-a-year special rate!
1. Solo
+ Pelvic Restoration Therapy Trial
2. Two Persons
Meaningful Mother-Daughter Gift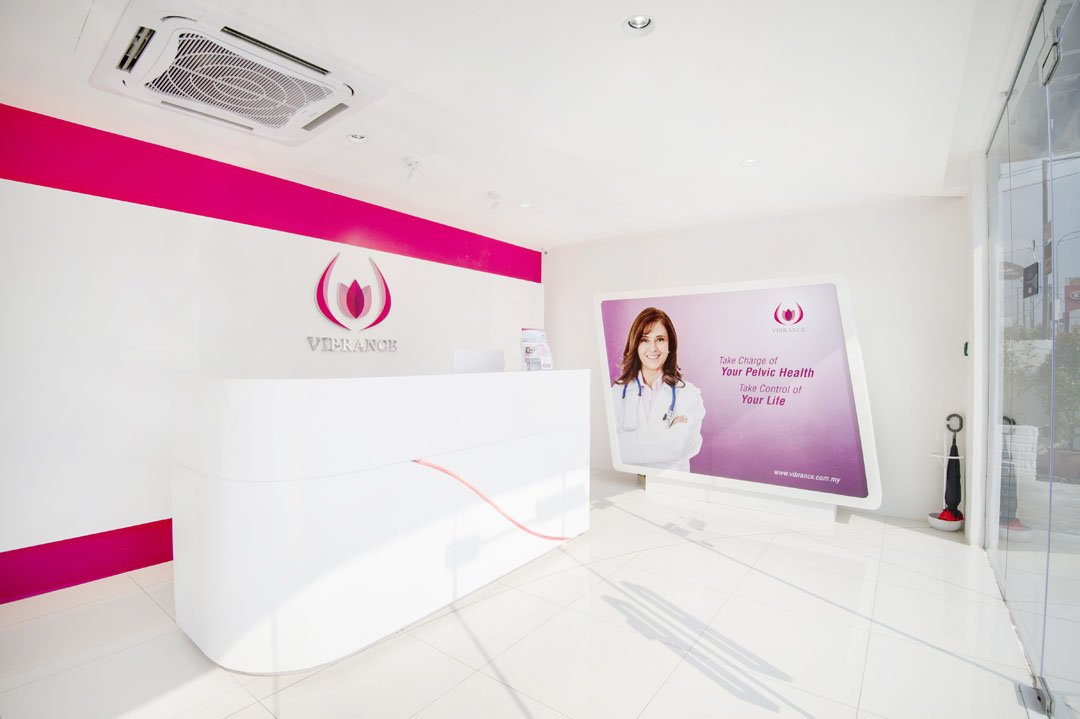 Vibrance specialises in pelvic floor issues such as prolapse and urine leaking and is a referral partner to many gynaecologists and urologists to co-treat pelvic health cases.
We have extensive experience in this field, treating from mild prolapse to severe, almost grade 4 prolapse referral cases. Our methods are based on clinical evidence and our treatment has helped over thousands of Malaysian women recover from pelvic organ prolapse, urine leaking, and even sexual dysfunction such as vaginismus.
Vibrance Pelvic Health Centre
The Pelvic Health Professionals (est. 2011)
Unit 1-10, Level 10 The Boulevard Offices (1&3, Lingkaran Syed Putra, Mid Valley City, 59200 Kuala Lumpur

Need human customer support?
Get in touch: