When To Do Pelvic Floor Exercises?
Pelvic floor exercises are beneficial and can be done by any woman at any age:
For mothers, pelvic training can help in the recovery of your pelvic floor muscle from the strain of pregnancy, preventing urinary incontinence and improving your sex life.
For mothers to be, pelvic training is recommended before and throughout pregnancy, in order to strengthen and properly prepare your body for the growing baby.
For women experiencing incontinence, pelvic training can help with treating incontinence and improve bladder control.
It is advisable for women to do pelvic floor exercises as early as possible to prevent experiencing the symptoms of weak pelvic floor muscles.
The Ministry of Health and Aging Australia quotes :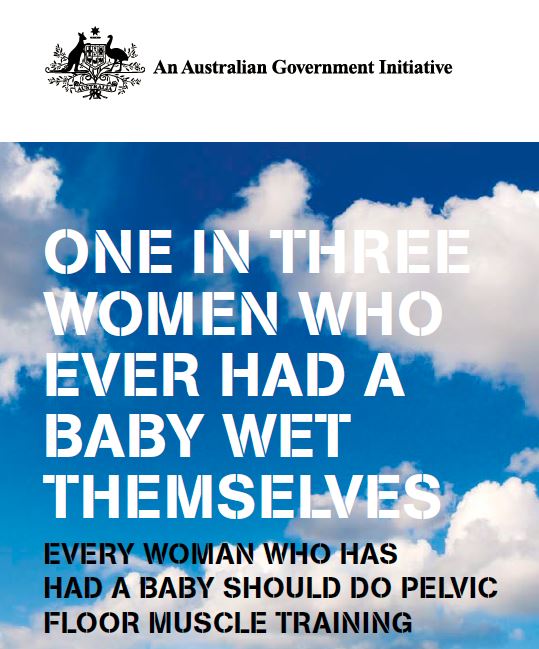 At Vibrance, we are offering Free Pelvic Consultation for your Pelvic Health. Kindly contact us for more info.
To book a free pelvic consultation,
click here
. To learn more about the award winning home use pelvic training device, Vibrance Pelvic Trainer,
click here
. To learn more about the clinically proven holistic pelvic strengthening program, Pelvic360,
click here
.