First Pelvic Therapy Visit – Online Booking Special
RM190.00
**ONLINE ONLY SPECIAL DEAL**
Get 10% OFF when you
pay online

for your first treatment trial!

To claim this special deal:
During Checkout, Use Promo Code: FIRST

What Happens After I Pay?

We will contact you within 24 hours at your listed contact number and email after your online booking here to secure your preferred appointment slot.

ONLINE ONLY OFFER

ONE-TIME offer for your FIRST VISIT. Don't miss the chance to save 10% by making your booking and payment via this website.

TERMS & CONDITIONS:
*Applicable only for first time customers at Vibrance Pelvic Care Centre, Kuala Lumpur, Malaysia.
*Usable 1 time only, for first visit.
Reverse and cure your urine leaking, pelvic organ prolapse, and pelvic floor related challenges.
Lasting Solution - We Target the Root Cause
Using clinically proven methods backed by decades of practice and research, we target the root cause of why women leak urine when we exercise, sneeze, cough, or even just unknowingly.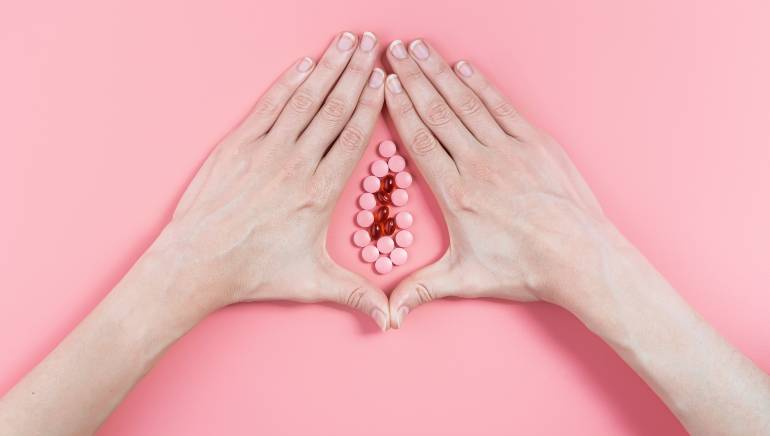 The treatment session is a combination of evidence-based clinical methods to: 
know the

true reason why our body leak urine especially during certain activities,

assess and reverse pelvic organ prolapse (organs falling down and out of the vagina) 

use pelvic physiotherapy to counteract the abdominal pressures

pushing our bladder and internal organs,

Prevent further issues

 of Urinary Tract Infection, back injuries and pain, AND;
restoring the youthfulness

of our inner muscles

that hold everything together inside. 
From leaking down to the feet, to just droplets
In just 3 treatment sessions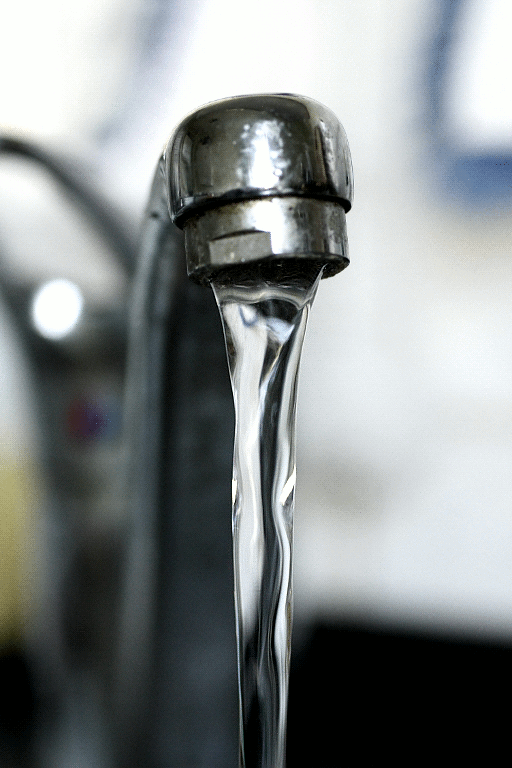 BEFORE: Leaking Down the Thighs
Years of weakened bladder control.
Severe leaking happens at the slightest extra impact from doing house chores or light activities.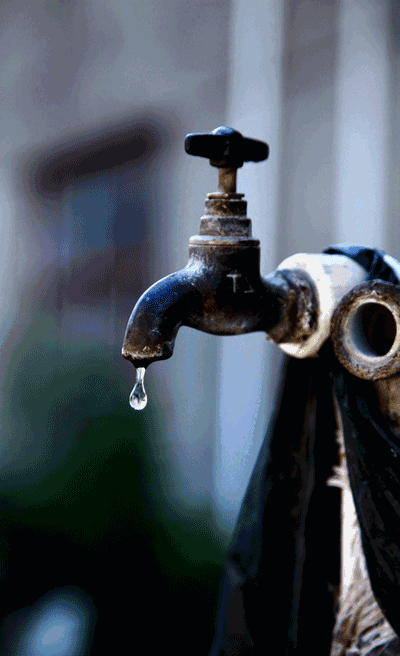 AFTER Just 3 Sessions: Only Droplets
In a timespan of 3 sessions over 2 weeks, our client reversed her years-long leaking frustration tremendously undergoing our specialised pelvic physiotherapy.
Women-Only Therapists:
Who Deeply Understand Women's Health Issues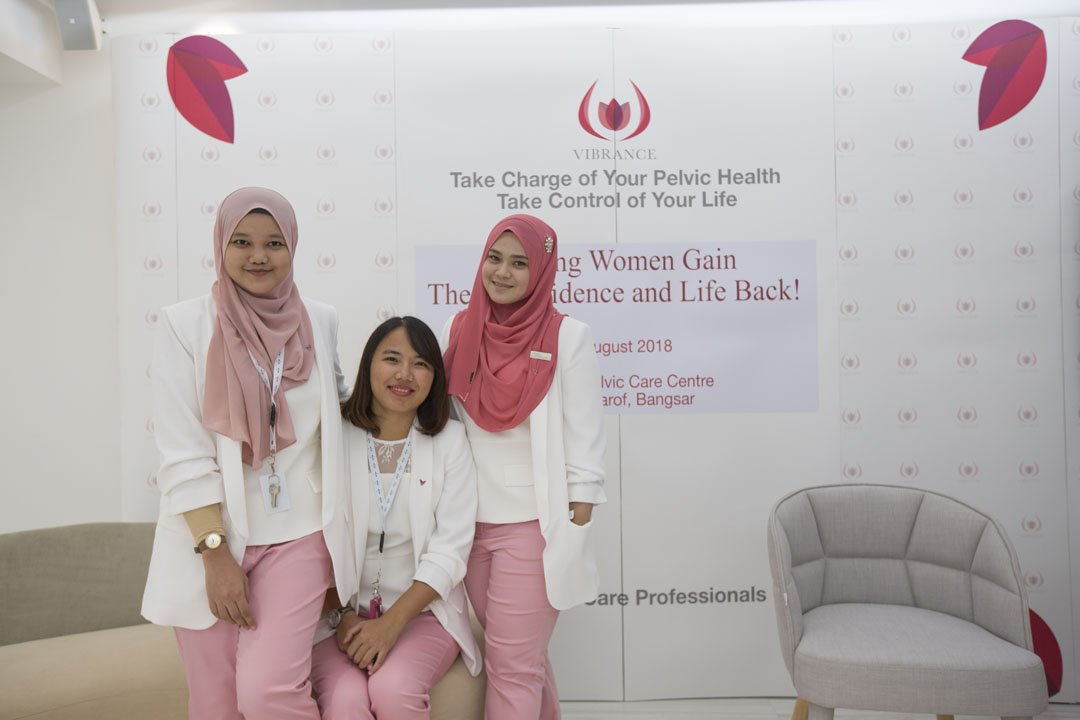 Women-only and 1Malaysia!
You do not need to worry about being shy or embarrassed to talk to a male therapist.

Our team is truly 1 Malaysia and are able to handle English, Malay, Chinese, and Tamil languages. Don't need to worry about the treatment instructions being lost in translation.

To meet your therapists in advance, you can read more about them here.
Optimum Privacy and Safety
Nestled in between but away from the convenient Mid Valley Megamall and Gardens Mall.


By Appointment Only
Therapists fully vaccinated and COVID-free since March 2021

Rigorous SOP adopted to sanitise and to screen visitors and customers.

(last updated 21 Sep 2021)
Highly Specialised and Experienced in Women's Health Issues
Here's what to expect: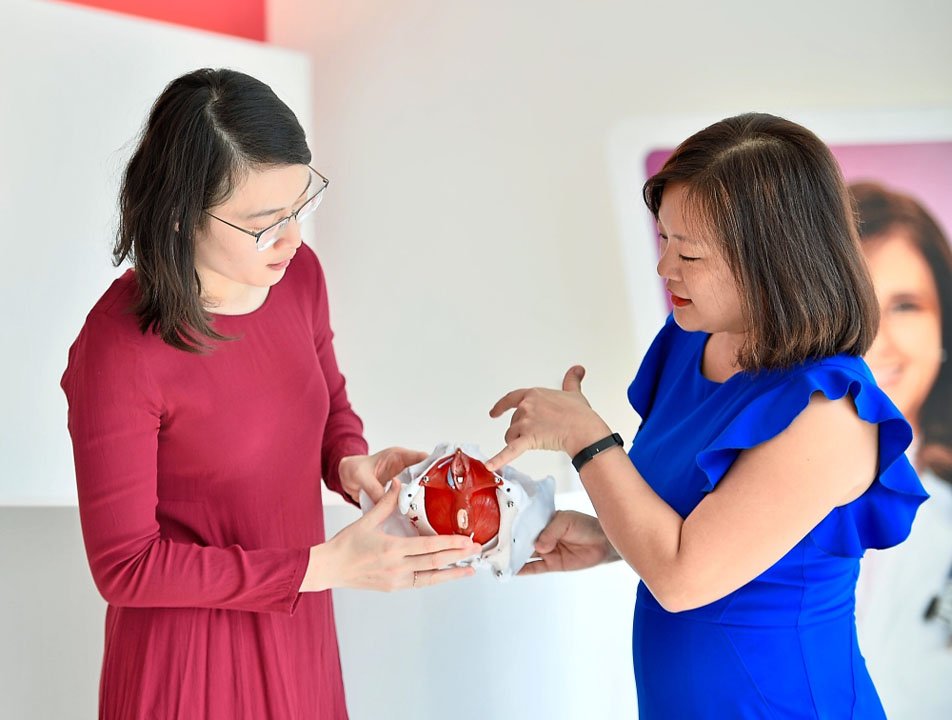 Professional Consultation:
Giving you a clear, understandable snapshot of your current condition with treatment recommendation
Comparable with visit to gynae or consulting with specialists:
Worth RM250-RM400 outside of Vibrance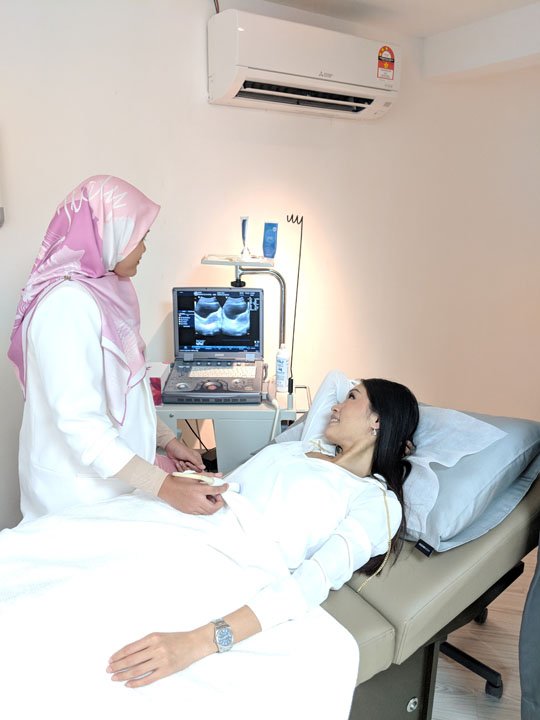 Your First Pelvic Treatment:
Experience how pelvic physiotherapy can help you restore your control and tone under expert guidance.
Uniquely available at Vibrance only.
– Performed by Pelvic Health Physiotherapists
– Assisted by clinically proven and safe medical devices which are NON-LASER and NON-INVASIVE.
– Proprietary Biofeedback mechanism to help you accelerate recovery
Included in your first treatment at RM190 net
Ready to liberate yourself from pelvic floor problems?

REMEMBER TO USE
PROMO CODE: FIRST
To book a pelvic consultation,
click here
. To learn more about the award winning home use pelvic training device, Vibrance Pelvic Trainer,
click here
. To learn more about the clinically proven holistic pelvic strengthening program, Pelvic360,
click here
.