"Oh Yes, No Pain!" Webinar
Experience Discomfort, Pain or Fear when it comes to intimacy?
Tried dilator and everything else but still can't consummate your marriage?
Can't get through a gynae checkup but nowhere else to seek help?
Then this is the webinar for YOU!
✓ Consummate marriage painlessly and save your marital relationship
✓ Get pregnant without expensive fertility procedures
✓ Experience the complete intimacy experience for both of you  
✓ Get through a pap smear or gynae exam without pain, anxiety and stress
✓ Pro tips from trained and certified Sexologist 
Step 1: Understand what is happening
Some women have vaginismus, and couples struggle as penetrative efforts are frustratingly impossible to achieve without pain and mental torture.  
We often hear our clients describe their penetrative experience like 'hitting a wall', 'sharp pain', 'uncontrollable spasm or tightness' and it 'feels like my fault'. 

Other times, it's more of a sexual wellness and communication issue between couples that is blocking deeper connections.   
Discomfort, anxiety, avoidance, low drive (lesser and lesser intimacy) becomes the slow unspoken killer of many relationships.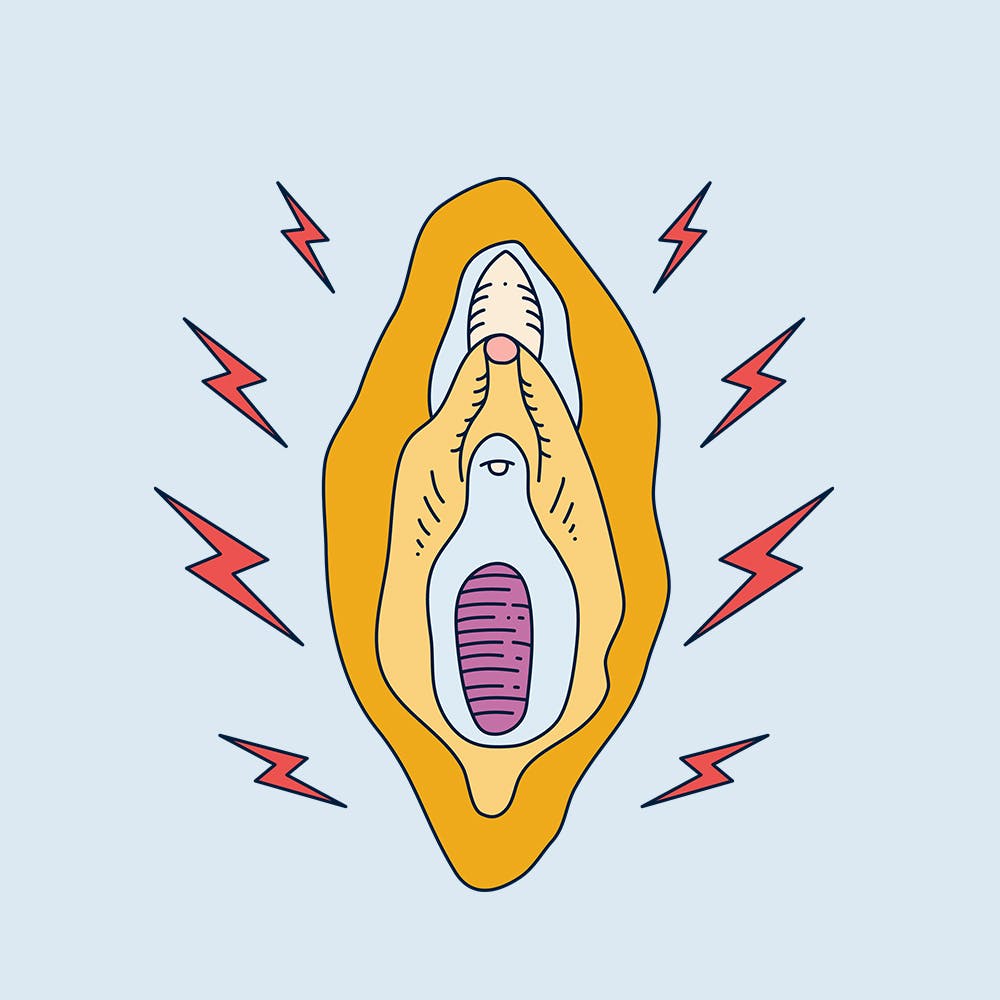 A lot of people keep these kind of issues within four walls of the bedroom, hoping that it will get better over time. 
It's also not an easy topic for most people to talk about with anyone. 
Some will research it online, hoping to find solutions locally, or find something that they can try it by themselves without consulting a professional. 
Step 2: Getting the Right Treatment
For vaginismus, there's a better cure beyond the 'Dr Google-prescribed' dilator treatment and financially prohibitive in-vitro fertilisation (IVF) procedures.
For sexual wellbeing issues, a lot of times all it takes is just some directions and counselling by an independent, trained professional.  
Our Sexologist, Ms Andrea Emmanuel Koh understands these fears, frustrations and helplessness issues deeply. 
She has helped over a hundred clients (individuals and couples) since 2018 upon her return from Australia. 
Getting the right treatment either with Andrea or being further referred to other specialists is important for those who have these sexual wellbeing issues.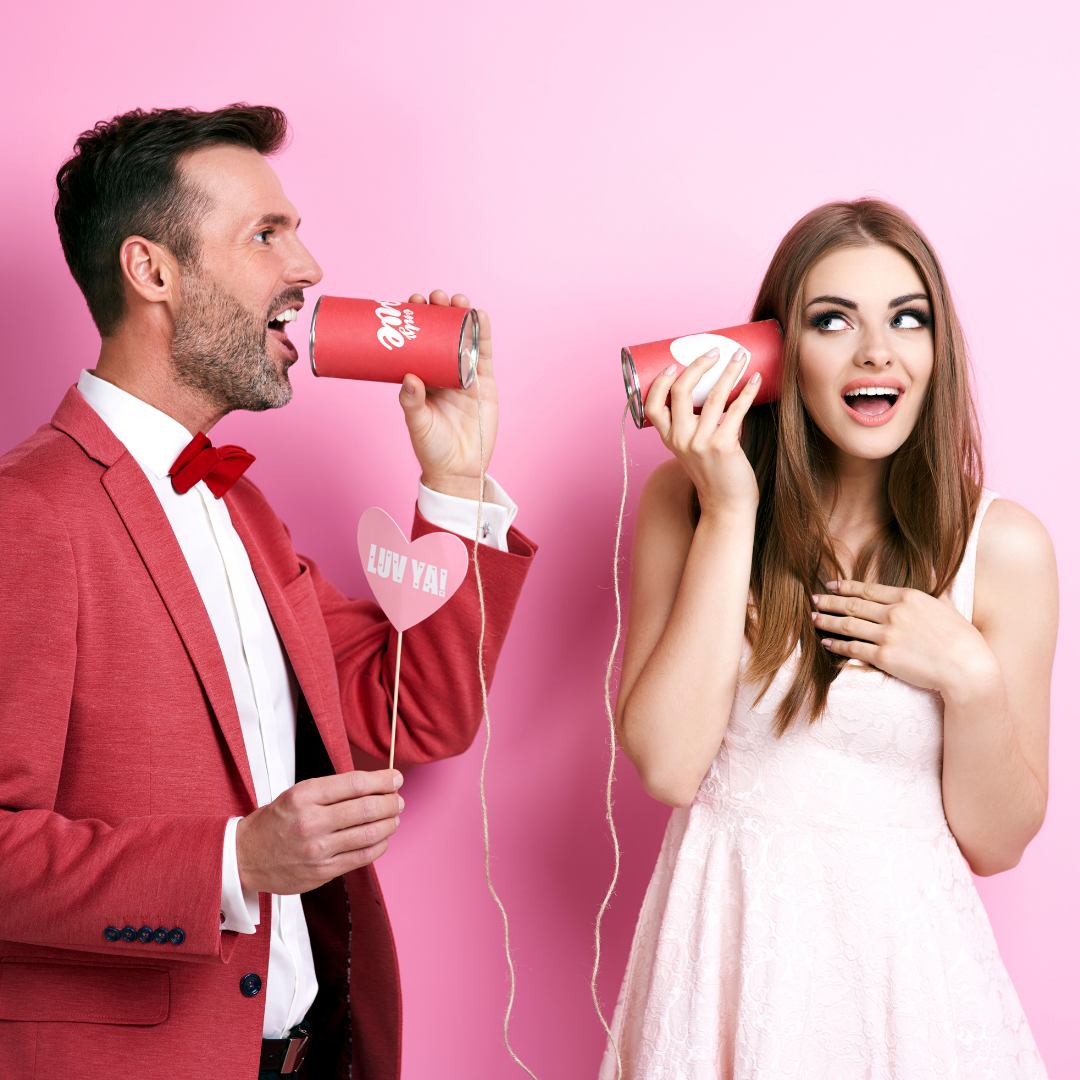 Learn more about the current best practice methods to overcome these kind of sexual health issues in this sharing session by Andrea the Sexologist. 
Speaker's Profile:
Andrea Emmanuel Koh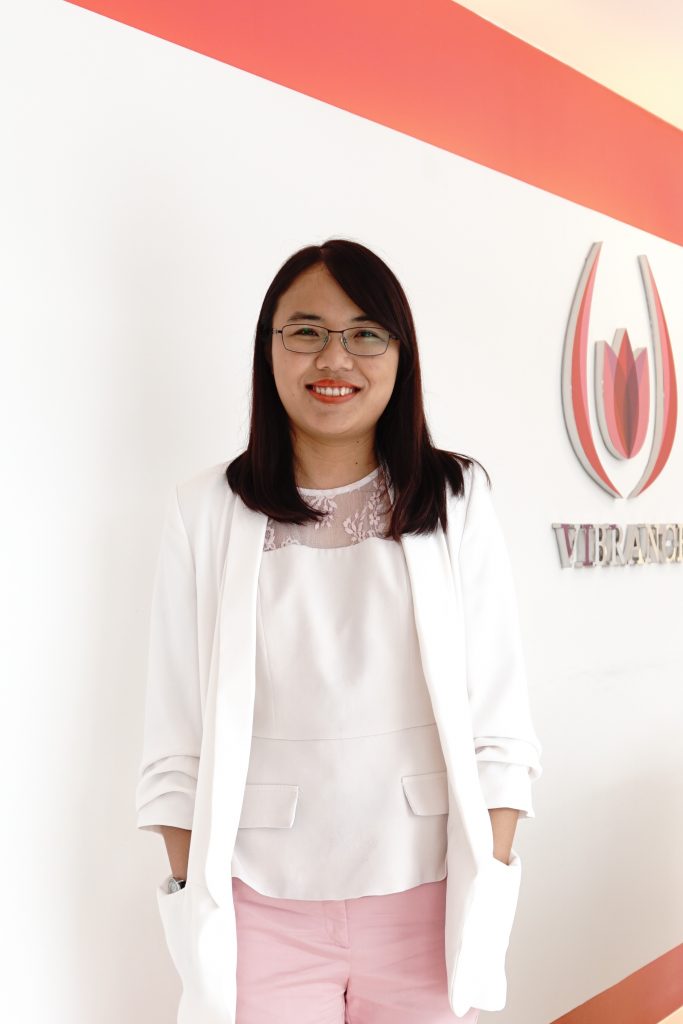 Sexologist | Vibrance Pelvic Care Centre
After getting her Master of Sexology from Curtin University Australia and fueled by her passion in helping individuals and couples with their sexual relationships and health, Andrea came back to join Vibrance as a Sexologist, a highly specialised niche in Malaysia.
Andrea is also one of the only four AASECT-trained therapists in Malaysia in supporting clients to overcome vaginismus.
After returning from Australia, she has been co-treating over 100 women and couples from overseas and across Malaysia with vaginismus and sexual wellbeing issues along with in-house Physiotherapists using our pioneering multi-disciplinary approach since 2018.
But what can a webinar do to help me?
In this webinar, you can learn about the solutions that WORK. TESTED, PROVEN and experienced by many women and couples before you. 
With extensive experience handling over hundreds of women who are suffering from different severity of the situation that you have — we understand it deeply; your pain, your concerns and your challenges. 
A safe forum to discuss and learn about your sexual wellbeing issues

Hear from AASECT-trained Sexologist in handling sexual dysfunction

Get professional, proven, and faster solutions to overcome it before it affects your relationship irreversibly

Avoid further trauma and fear to your body and mind that makes your next attempt scarier

Experience painless sex for life

Helps you to enjoy the process, not just to do it for the baby

Rekindle or spice up the routine for your relationship
Knowing is Half the Battle Won
A lot of women we've surveyed report feeling better just by knowing more about this condition and taking back power and control over this common but lesser known issue. 
You deserve to be the same.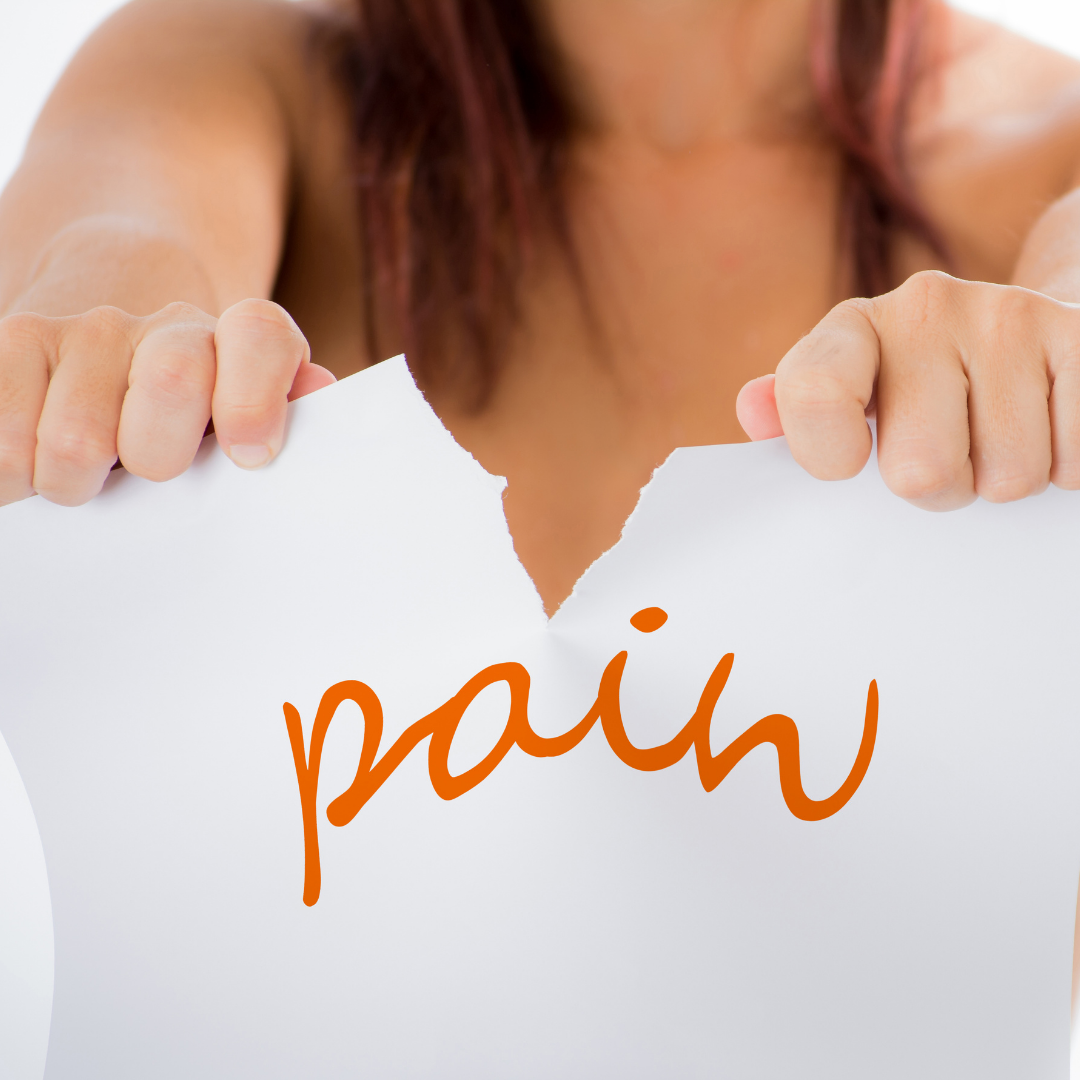 "Oh Yes, No Pain!" webinar for your better sexual wellbeing
Going Live on 24 July 2021, Saturday, 3pm-4pm
Happening in:
Join this upcoming FREE webinar session and learn how to overcome this difficult-to-talk-about condition.
One Step Away from Better Sexual Wellbeing
Pre-Register below now: