ABOUT VIBRANCE

Pioneer Professionals in Pelvic Health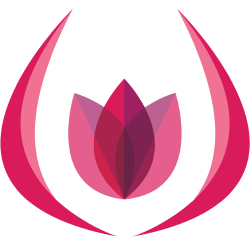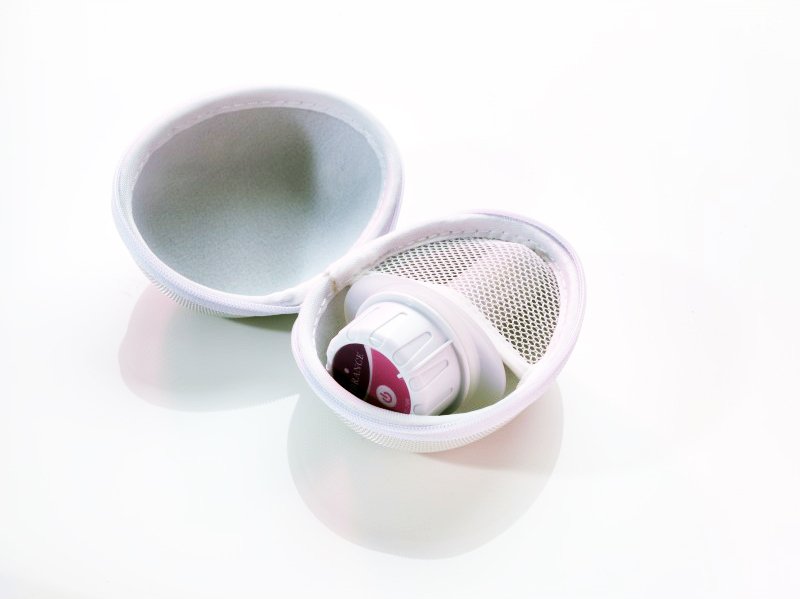 Vibrance Pelvic Trainer
The story of Vibrance began in year 2011, with the successful design and production of the Vibrance Pelvic Trainer (VPT). Since then, VPT has helped thousands of women achieve pelvic health without needing surgery, by providing biofeedback and resistive training for pelvic floor muscle exercise. The intuitive design of VPT earned it the prestigious Medical Design Excellence Award in the year 2012. Subsequently, VPT was successfully validated in a clinical trial that was published in the medical journal Urology, and obtained US FDA clearance and regulatory clearances in more than 8 countries.
While the VPT has received the accolades of clinical key opinion leaders worldwide, Vibrance aims to further serve women's pelvic health needs by providing comprehensive clinical support, pelvic rehabilitation therapy, and pelvic health education. To achieve this goal, Vibrance Pelvic Care Centre (VPCC) opened its doors in April 2018. With the VPCC, Vibrance is able to provide comprehensive pelvic care to all women, with the flagship program, Pelvic360, offering therapy and support with state-of-the-art equipment and VPT, supporting women all the way through the pelvic health journey until the desired outcomes are achieved.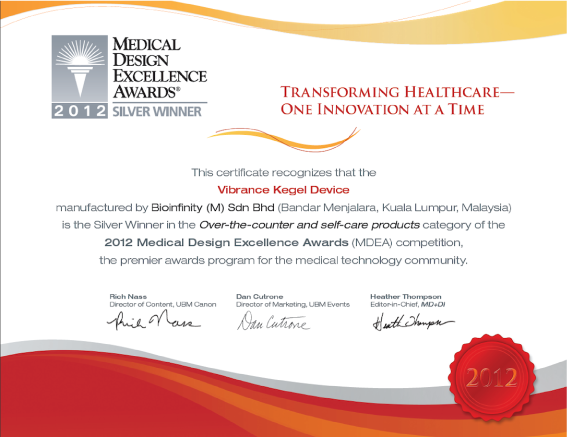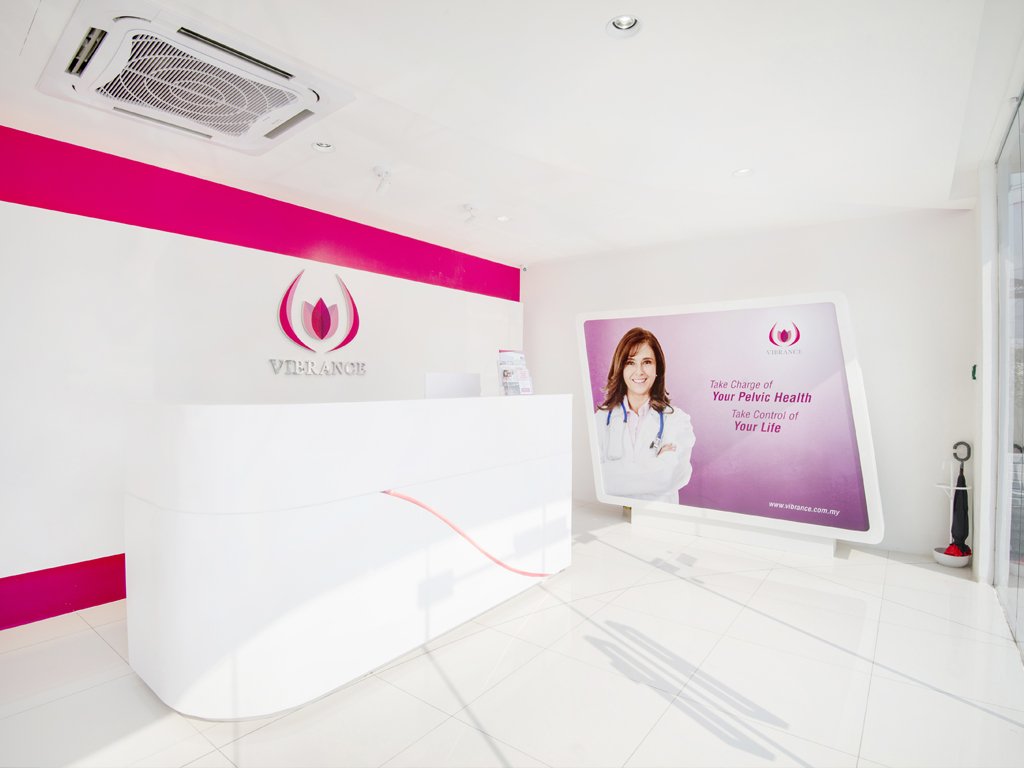 Vibrance Pelvic Care Centre
Vibrance Pelvic Care Centre(VPCC) is a specialized pelvic healthcare centre with the purpose of providing women with comprehensive pelvic healthcare to overcome urinary incontinence, sexual dysfunction, chronic back pain, manage pelvic organ prolapse, and regain full pelvic floor function and health.
Equipped with state-of-the-art equipment for assessment of pelvic health, bladder and pelvic floor performance, and stimulation and activation of the pelvic floor muscle, women's health physiotherapists with a specialization in pelvic floor muscle therapy give clients 1- to-1 guidance to overcome their specific pelvic health issues, ranging from urine leakage, sexual health challenges, chronic back pain, management of pelvic organ prolapse, to self-esteem and social confidence.
With the combination of the latest technology in centre, the clinically proven and award winning Vibrance Pelvic Trainer, for home use and the caring expertise of experienced, qualified physiotherapists, Vibrance Pelvic Care Centre has helped many women regain control and confidence in their life.
Vibrance Pelvic Care Centre is located at 139, Jalan Maarof, Bangsar. For more information or to book a free consultation, call +6 03 2201 2115 or email info@vibrance.com.my.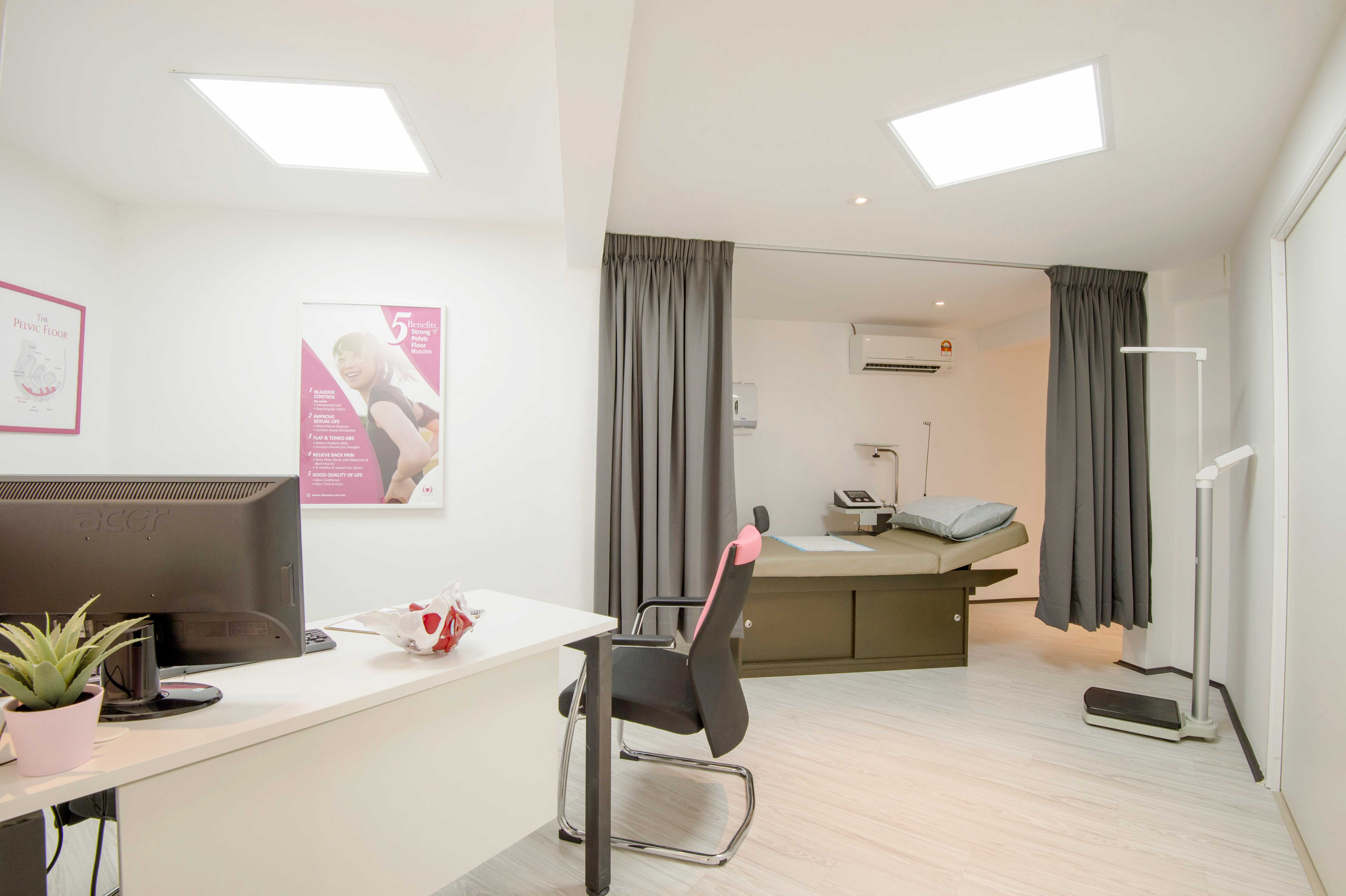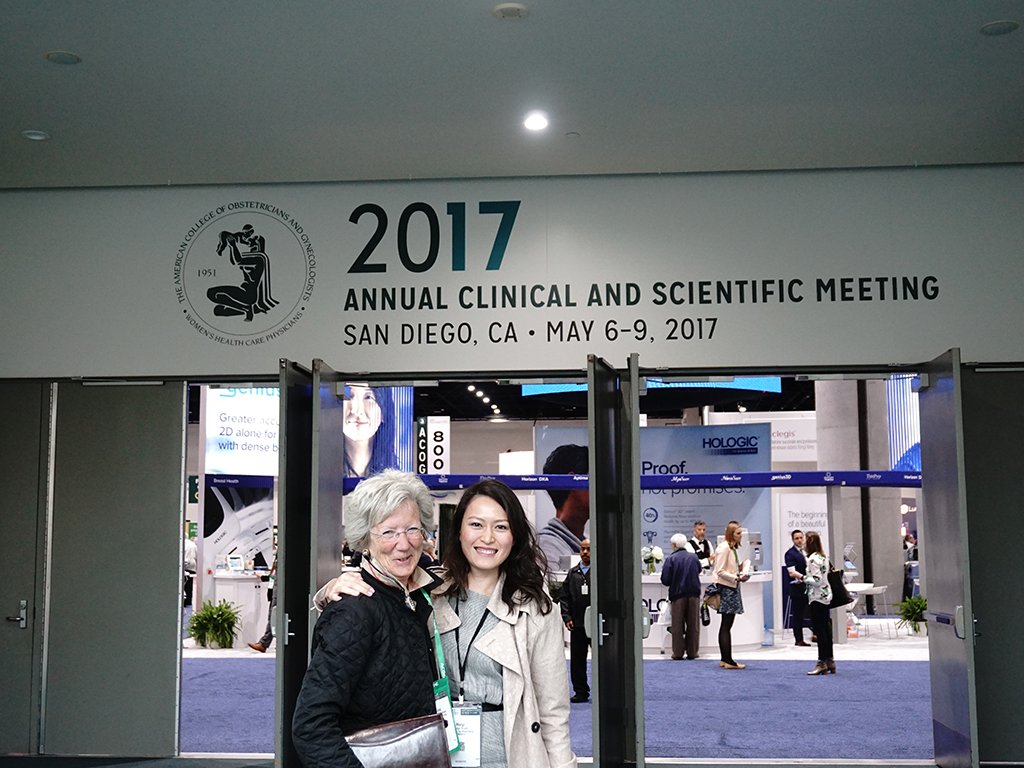 Vibrance : Looking Ahead
Today, Vibrance continues to champion women's empowerment via pelvic health, collaborating with Key Opinion Leaders in USA, Malaysia and worldwide to enhance pelvic health awareness and deliver best-in-class pelvic health solutions.
Vibrance has also established partnerships to deliver women's pelvic floor solutions in more than 10 countries worldwide, including USA, United Kingdom, Canada, South Korea, Singapore, Taiwan, Saudi Arabia, Yemen, Kuwait, Australia, Holland, Spain and others.
Through these partnerships, Vibrance is able to bridge the clinical and consumer gap, bringing the latest advances in pelvic healthcare to women all over the world who could benefit from it.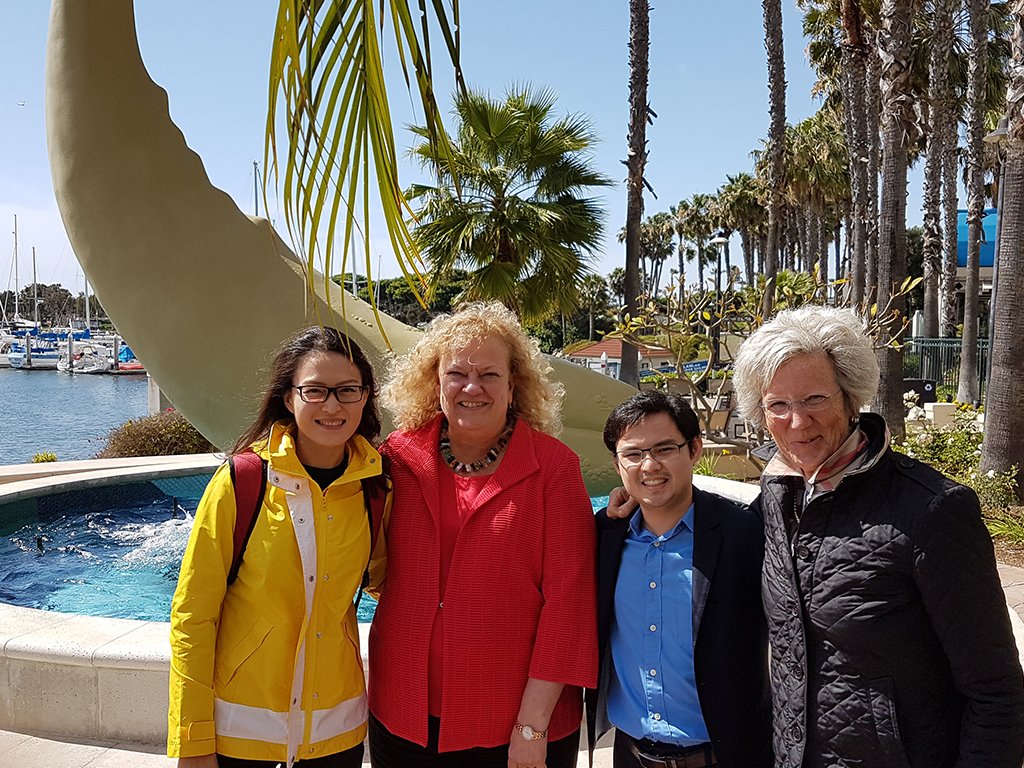 To be the chosen and trusted pelvic health solution provider by women who desire to achieve optimal pelvic health and regain control and confidence in their lives.
To empower every women to live her life to its fullest potential by achieving excellent pelvic health.
Excellent pelvic health includes: Abundant energy, confidence, full control of bladder and sexual function, strong abdominal and back support, ideal and healthy body shape, happiness, and positive self image.
Vibrance combines state of the art technology for pelvic floor activation in center and at home, with caring guidance and support from certified medical professionals, to deliver clinically proven pelvic floor treatment modalities.
Operating Hours:
| | |
| --- | --- |
| Monday | 9:00am to 7:00pm |
| Tuesday | 9:00am to 7:00pm |
| Wednesday | 9:00am to 7:00pm |
| Thursday | 9:00am to 7:00pm |
| Friday | 9:00am to 7:00pm |
| Saturday | 9:00am to 2:00pm |
| Sunday | 9:00am to 2:00pm |
Pelvic Health Consultation available.
Please call to make appointment.