Vaginismus Essential Plan
A multi-disciplinary approach combining physical, emotional, and sexual therapy to overcome vaginismus without the need for surgery nor medication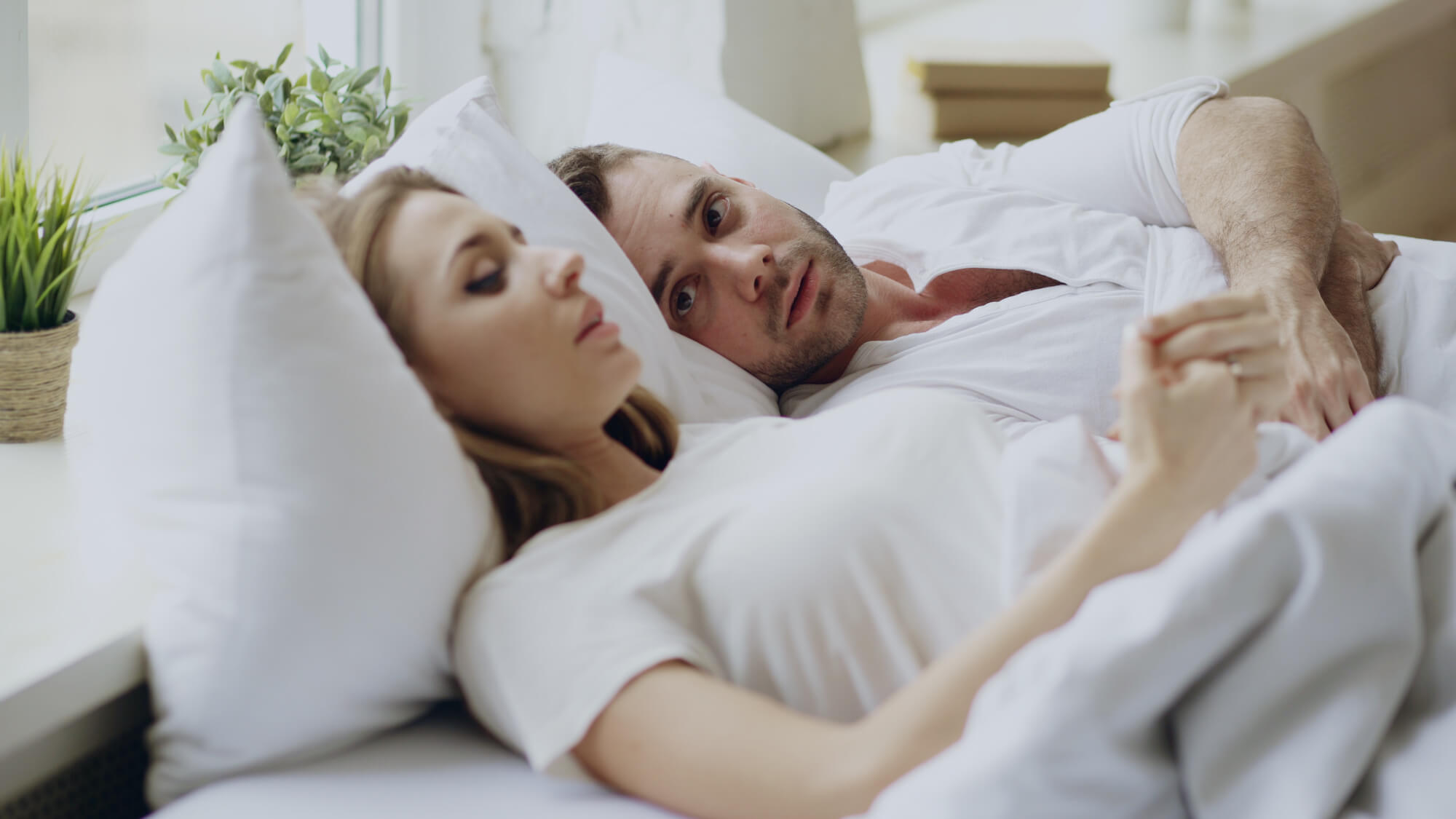 Vaginismus Essential Plan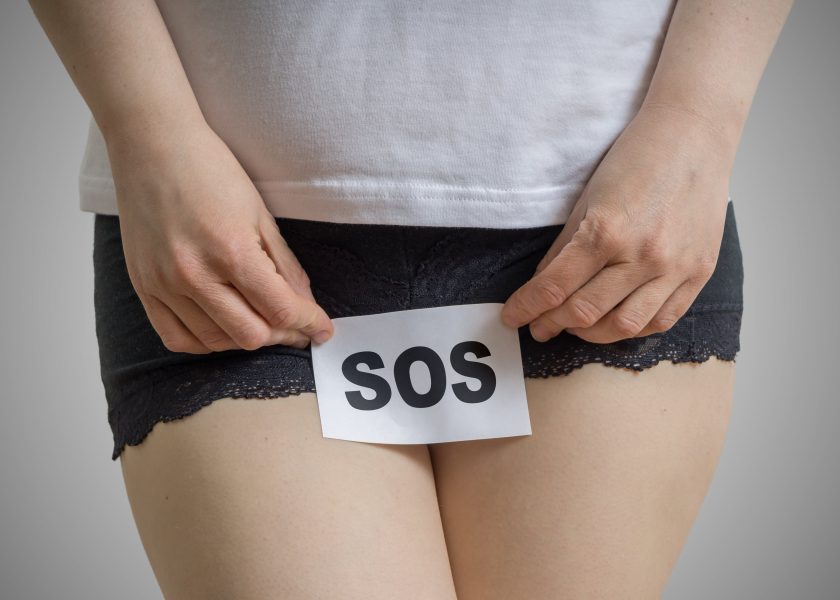 Vaginismus is the fear and/or feeling of pain involving any form of vaginal penetration

It is a condition of involuntary muscle spasm related to our pelvic floor muscles.

It makes inserting tampon, sexual intercourse, gynaecological procedures difficult or impossible

Most of the time, vaginismus is more than just a physical condition
Vaginismus Essential Plan
How can Vibrance help you?
Full-Fledged Vaginismus Centre
A unique one-stop centre that offers multi-disciplinary approach to address the root cause
Professionals At Your Disposal
Therapy by certified, highly experienced Sexologist and Women's Health Physiotherapist
Customised Treatment Plan
One-to-One approach for dedicated, personalised therapy
Women-Only Centre
Exclusive Centre for Women (Therapists and Clients)
Global Clientele
Preferred vaginismus treatment destination by international clients (from Ireland to Indonesia)
Trusted Partners by Doctors
Treatment standards trusted and recommended by doctors and specialists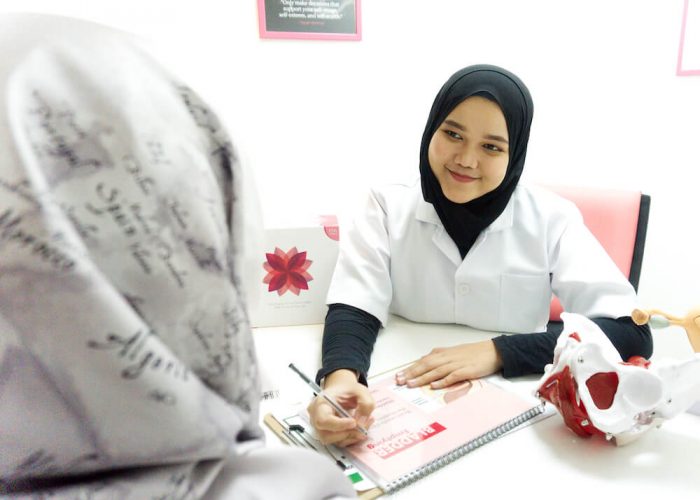 Vaginismus Essential Plan
Description of Treatment & What to Expect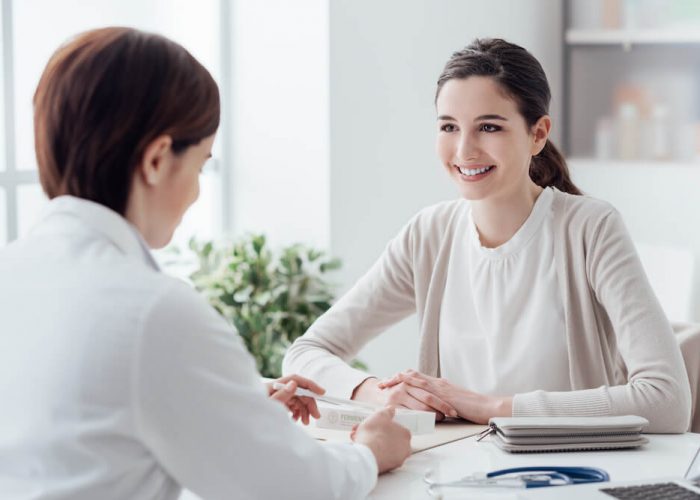 Still have questions and concerns?

Don't worry, come have a phone/FB chat with us.