Updated on 20 Apr 2021
Article by: Sharifah ("Shah"), Senior Pelvic Health Physiotherapist | Vibrance 
Are you silently suffering from men pelvic health issues?





Are you recovering well from your prostatectomy?

Do you know what are the best treatment and rehab options for your pelvic health issues?

Have you been feeling stuck and do not know what to do when medication or supplements do not help with your "man issues"?
Do you feel like people could not understand your needs, your pain, and how it affects your quality of life?
Erectile dysfunction (ED), ejaculatory dysfunction and chronic prostatitis are no strangers to men. Not to forget, urinary incontinence (leaking uncontrollably), especially after prostate removal surgery. The symptoms present are also really closely related to one another. Before we continue further, let us understand better on these conditions.
Erectile dysfunction is when the penis is unable to achieve and maintain erection sufficient to permit satisfactory sexual intercourse.
While, ejaculatory dysfunction can be understood by "Ejaculation with minimal stimulation and earlier than desired, before or soon after penetration, which causes bother or distress and over which sufferer has little or no voluntary control".
Chronic prostatitis or chronic pelvic pain syndrome is characterized by pelvic or perineal pain, often associated with voiding symptoms. Lastly, difficulty in emptying bladder or to control urine after surgery, which can lead to urine leaking.
Apart from medication, pelvic floor rehabilitation does help men to improve their symptoms. Treatment may be varied in each condition. Let us see what the common treatment use of pelvic rehabilitation is;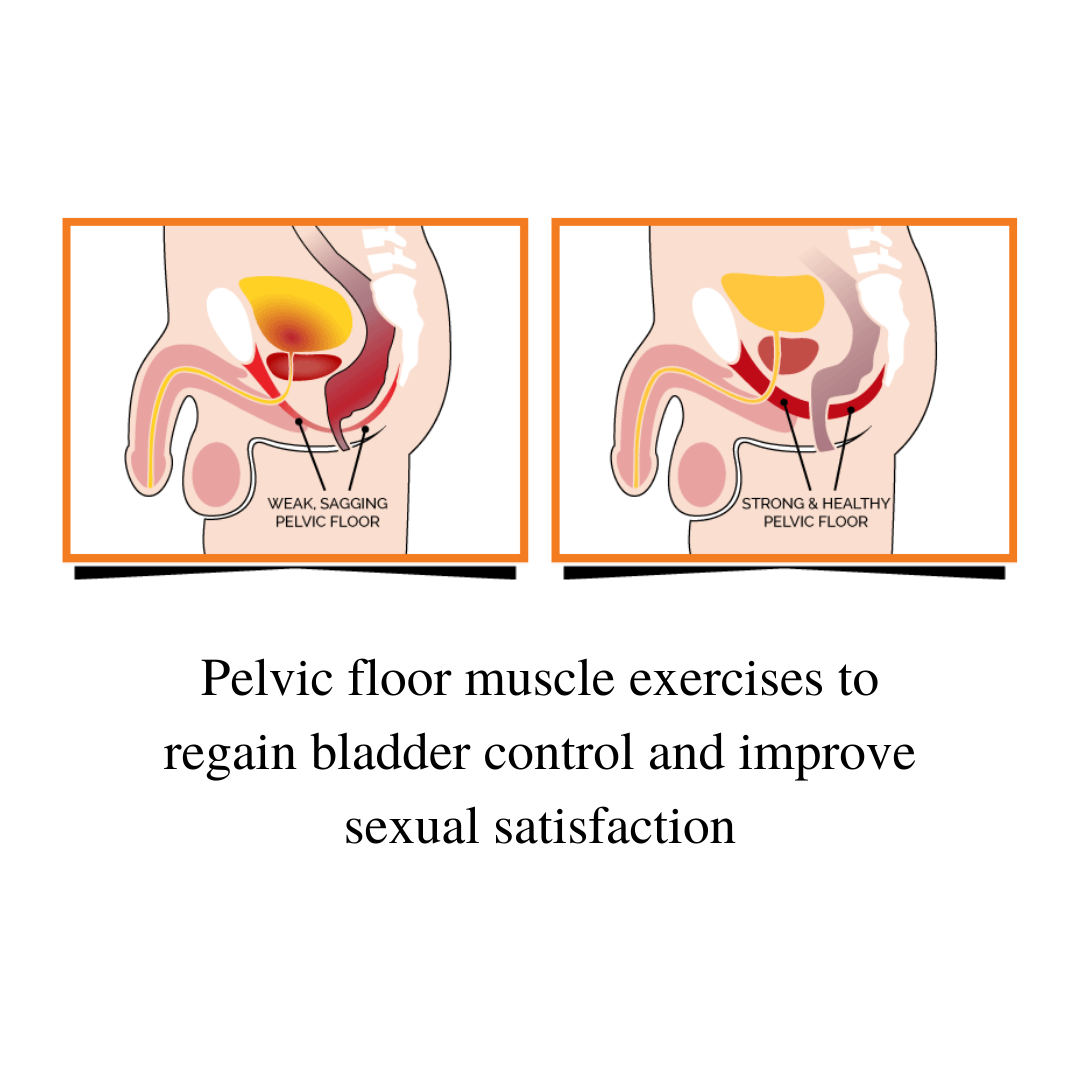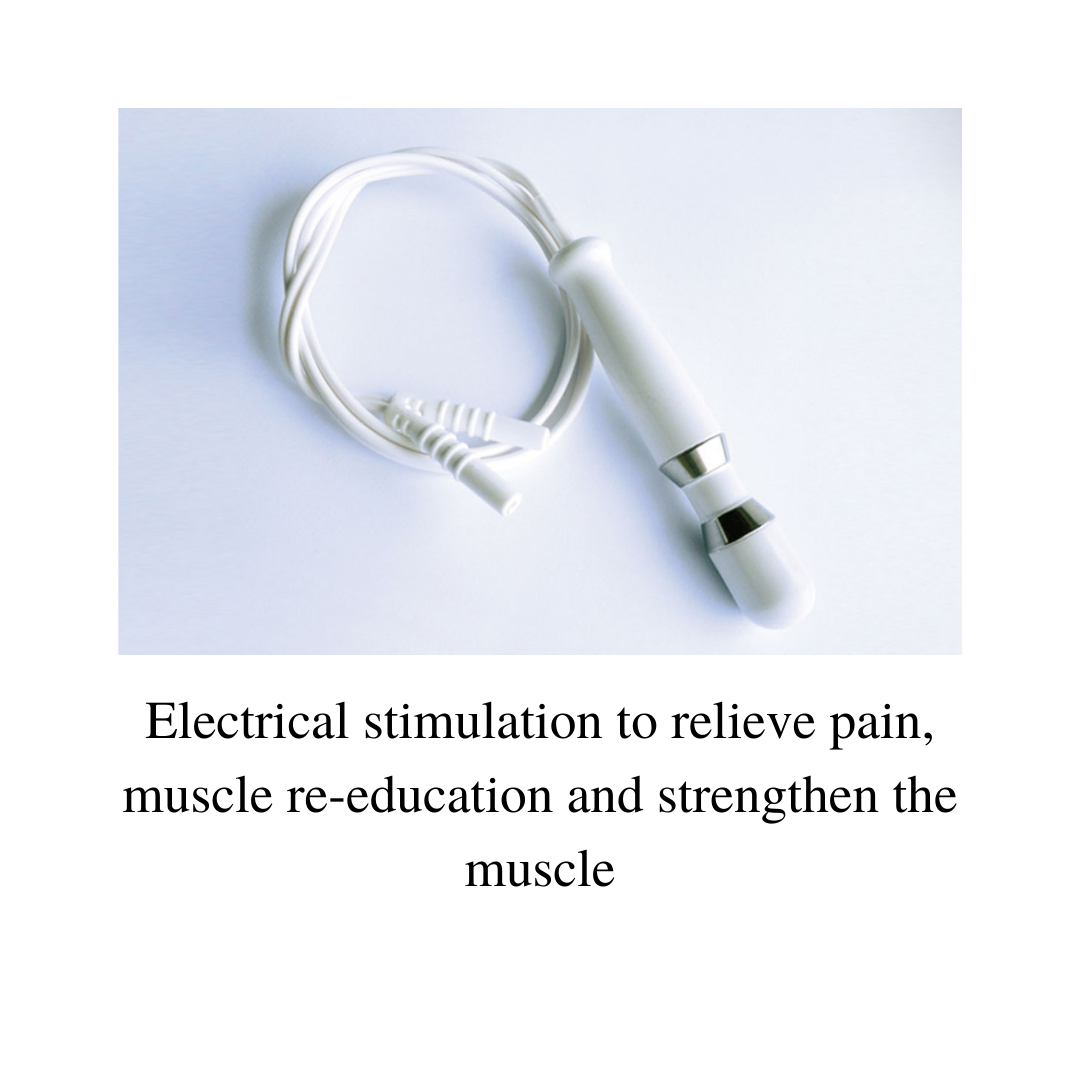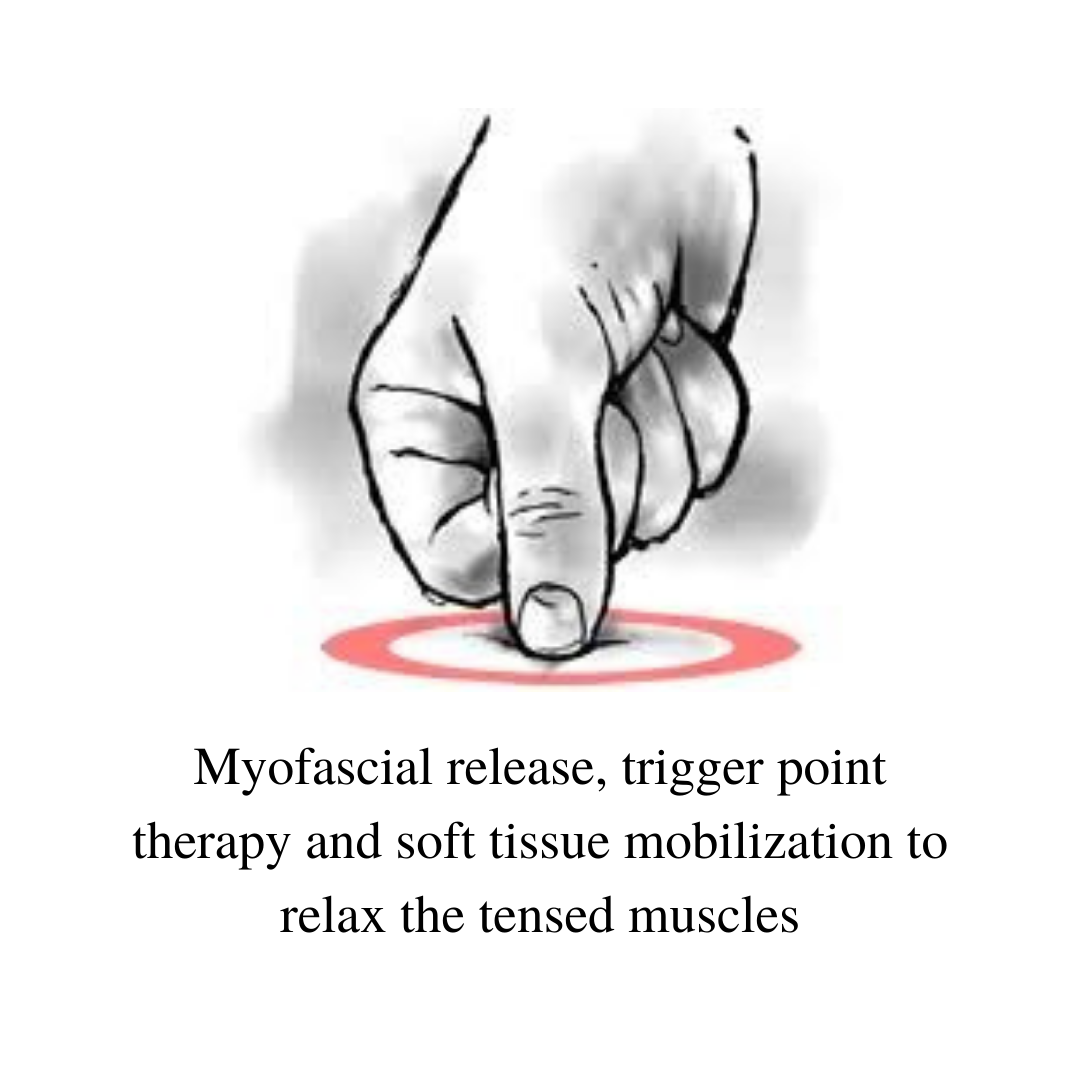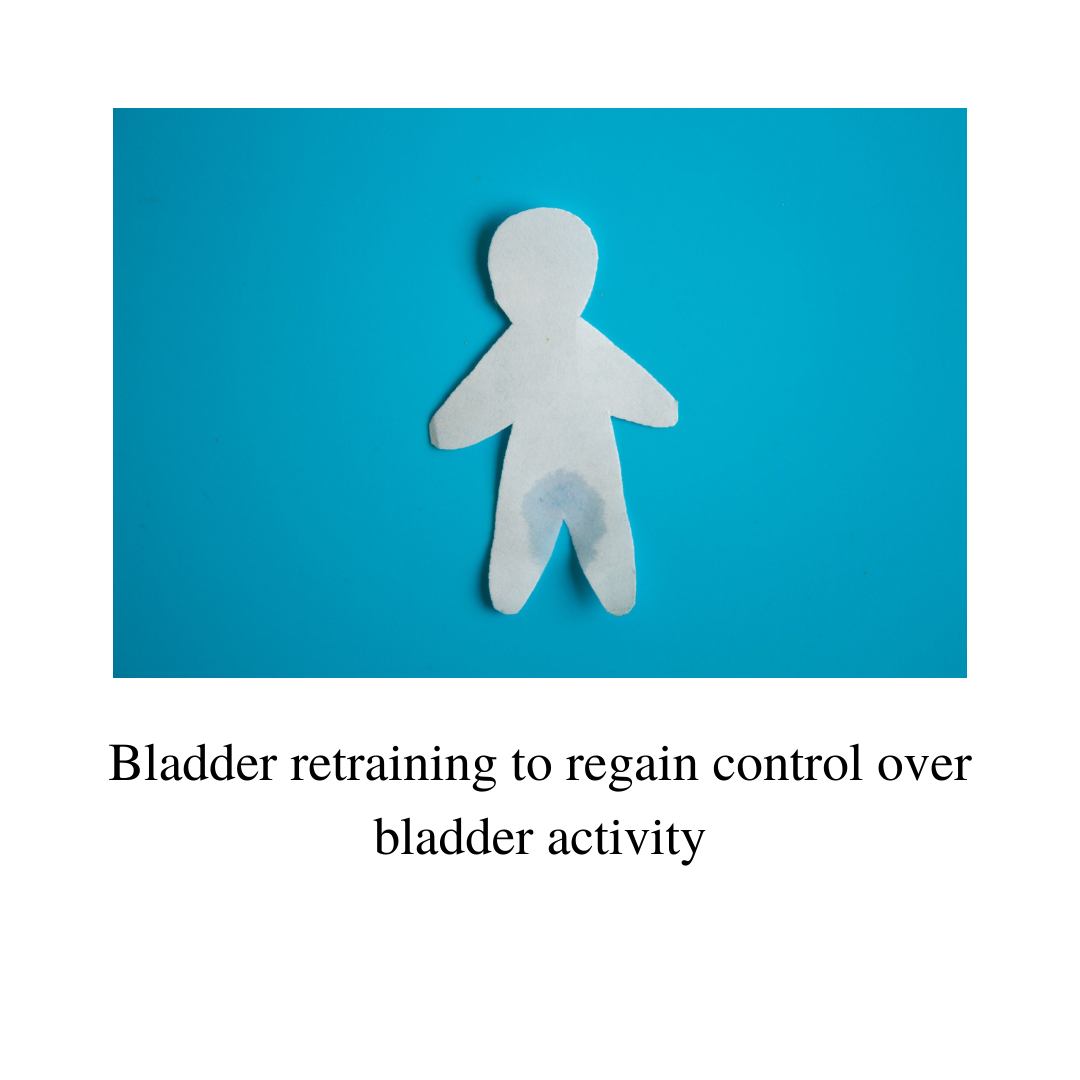 Do you want things to go back to how it was before?
Pelvic health issues and prostate surgery often severely impacts a man's state of bodily health, mental state, and also quality of life. Many things seem to be 'lost' after pelvic health issues emerge, or after you get through a prostate removal surgery.
But with the right rehab by specialised Pelvic Health Physiotherapists, a significant portion of your former health and bodily functions can be regained and restored.

The timing of the rehab and retraining is extremely important as it there is a golden window for us to start our rehabilitation after a prostate surgery. In fact, surgeons / urologists will often advise their patients to start working on the pelvic floor even before surgery.
If you feel everything and everyone could not understand what you are going through, talk to us and we will guide you and your rehabilitation process along the way. We work closely with urologists in the Klang Valley to help their post-prostatectomy patients to rehab and maintain their quality of life.
If you have other men pelvic health issues that you'd like to clarify, I will provide a safe space for you as well.
To book a pelvic consultation,
click here
. To learn more about the award winning home use pelvic training device, Vibrance Pelvic Trainer,
click here
. To learn more about the clinically proven holistic pelvic strengthening program, Pelvic360,
click here
.