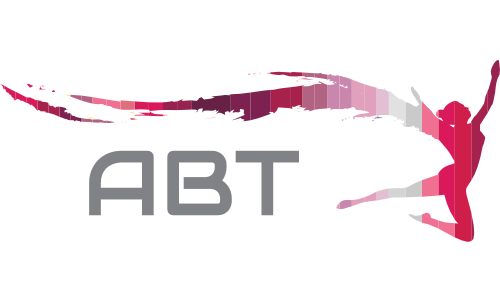 Muscles, Like People,
Grow Stronger Together.
Intensive, Interactive and Fun Group sessions targeting the core muscle groups to make you look and feel young and energetic every single moment.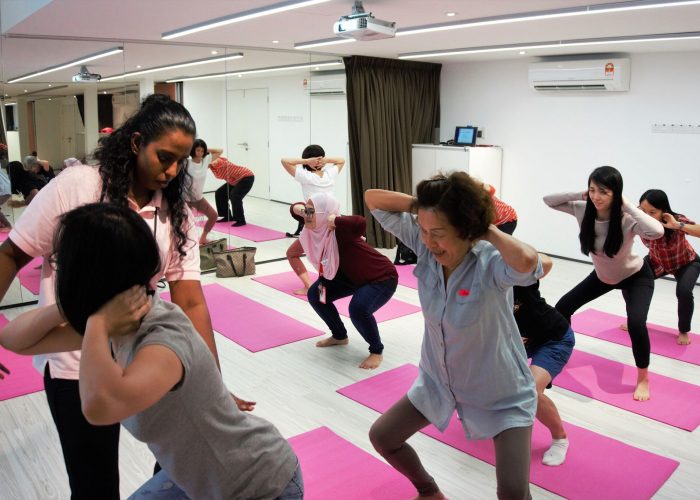 ABT is a fun and interactive group session that helps you to build up the group of muscles known as the core muscles. Every session will have different types of exercises still focusing on strengthening the pelvic floor muscles.

ABT is conducted in a small group studio setting. Each session is approximately 1 hour and starts with a warm up, followed by exercise, and ends with relaxation and cooling down.

You will also learn proper exercise and breathing techniques as taught by professional physiotherapists.

By doing it correctly and constantly, you will be able to get toned abs, firm thigh, and better posture. This will also help correct your pelvic alignment and stability to ensure stronger pelvic floor muscles.
Enjoy Core Strength and Confidence in Every Single Moment
Improved Posture, Pelvic Stability & Alignment
Improved Posture, Pelvic Stability & Alignment
Restore Your Pelvic Health.