Severe Menstrual Pain : What You Need to Know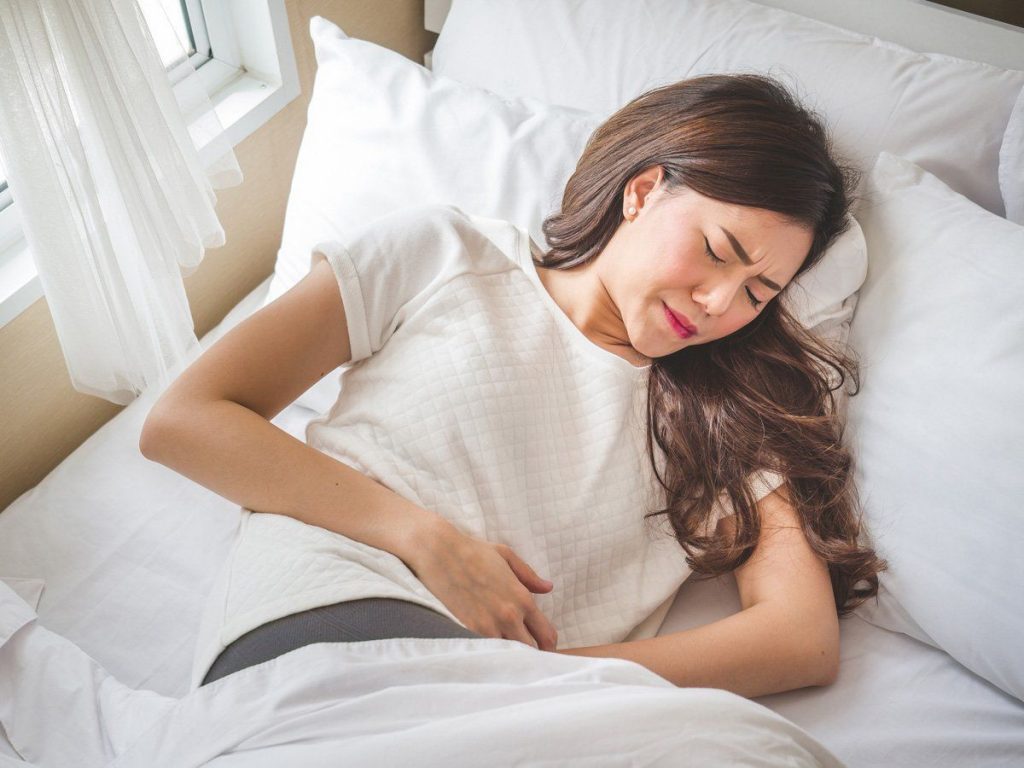 Do you experience extreme pain when you start to menstruate?
Ms A: To me, menstrual pain is a nightmare. I'm in immense pain because of a lower abdominal spasm that is constantly "squeezing" me. 

Painkillers are literally my lifesaver, at least for the time being. I just want to lie around all day and do nothing. I'll have mood swings and significant tiredness, which will make me unproductive at work. 

I constantly worry and stress about the unknown pain level that's coming. I can't enjoy my favourite food. "I'm really frustrated with this situation."
If the above statement sounds familiar, you are most likely one of the victims!
Menstrual pain has a huge impact on women's quality of life, preventing them from being more efficient and productive at work, paying full attention in class, can't enjoy fun or travels without worrying about the dreadful cramps, and causing them to struggle.
If you would like to withdraw from medication or are looking for an alternative way to relieve your menstrual pain, keep reading.
What are the symptoms of Severe Menstrual Pain?
Cramping and extreme pain in lower part of abdomen

Lower back pain

Pain spreading down both legs

Headaches

Weakness of body

Nausea

Fatigue and tiredness

Anxiety
Risk Factors of Severe Menstrual Pain
You may be at increased risk for severe menstrual pain if you:
Smoke

Drink alcohol during your period (alcohol tends to prolong menstrual pain)

Are overweight

Started your period early, at the age of 11 or younger

Have never been pregnant

Are younger than age 30

Have a family history of menstrual cramps (dysmenorrhea)

Bleed heavily during periods (menorrhagia)

Have irregular menstrual bleeding (metrorrhagia)
How is Severe Menstrual Pain Treated?
Usually, doctors will prescribe medications such as ibuprofen or oral birth control pills to ease your severe menstrual pain. 
Surgery might be recommended by your doctor if your menstrual cramps are caused by certain disorders such as endometriosis or fibroids.

Removal of uterus will be the last resort if other approaches fail to ease your symptoms and if you are not planning to have children.
However, here is good news for you. For the menstrual pain that has no underlying medical cause, Women Health Physiotherapists are able to help you to counter this concern.
How can Vibrance help with Severe Menstrual Pain?
Vibrance is offering a trial therapy for qualified participants suffering from severe menstrual pain to be treated via physical therapy that is non-invasive and does not involve medication.
You will receive a holistic approach physiotherapy treatment.

Not only focusing on your pain management during period, but also preparing you for the next menstruation cycle.
To relieve pain symptoms,
advanced medical technology devices

such as electrical therapy will be used in our physiotherapy treatments.

We also provide close monitoring during administration of heat therapy relief to our clients.



Customised stretching exercises

may be prescribed to promote relaxation and reduce hypercontractility of the involved muscle. Some patients and clients report instant relief after undergoing this simple but effective therapy.

Home exercise programmes will also be prescribed to our clients to improve effectiveness of dysmenorrhea treatments vital for continuous maintenance of your pelvic health.
Reduce Period Pain Safely AND Without Medicine 
Don't fear or despair of your menstrual pain. You are not alone.

Set yourself free from painkiller. You don't have to allow painkiller to take control of your life.

Do seek for help and consult with certified professionals to help you to alleviate menstrual pain and improve quality of life.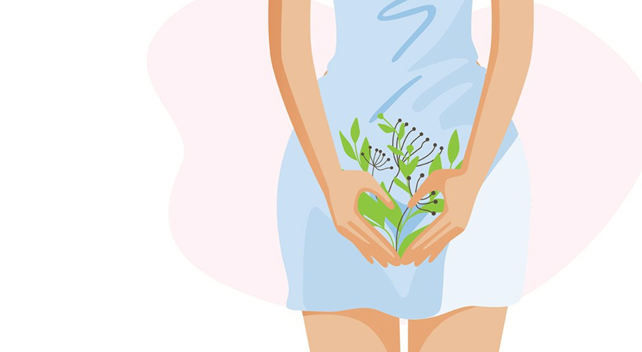 Participate

in our Therapy Course Trial for 3 months at *minimal charges*
Great news!
We are looking for suitable participants to be included in a trial (dysmenorrhea) therapy for a 3-month course at RM50 per treatment session, no hidden or extra charges involved.
Over the course of this 3 months, you will be treated with Women's Health Specialist physiotherapy methods.
Need one last reason why you should try it out?
Physiotherapy may produce better health effects for you in the long run because it is re-training our bodies to handle and tackle the trigger points related to period pain and cramps. Ready?
Click the above link to register your interest. We will contact you upon acceptance.