Exercise has become synonymous with Leaking Urine to me for 7 years... Until I tried the

Vibrance Method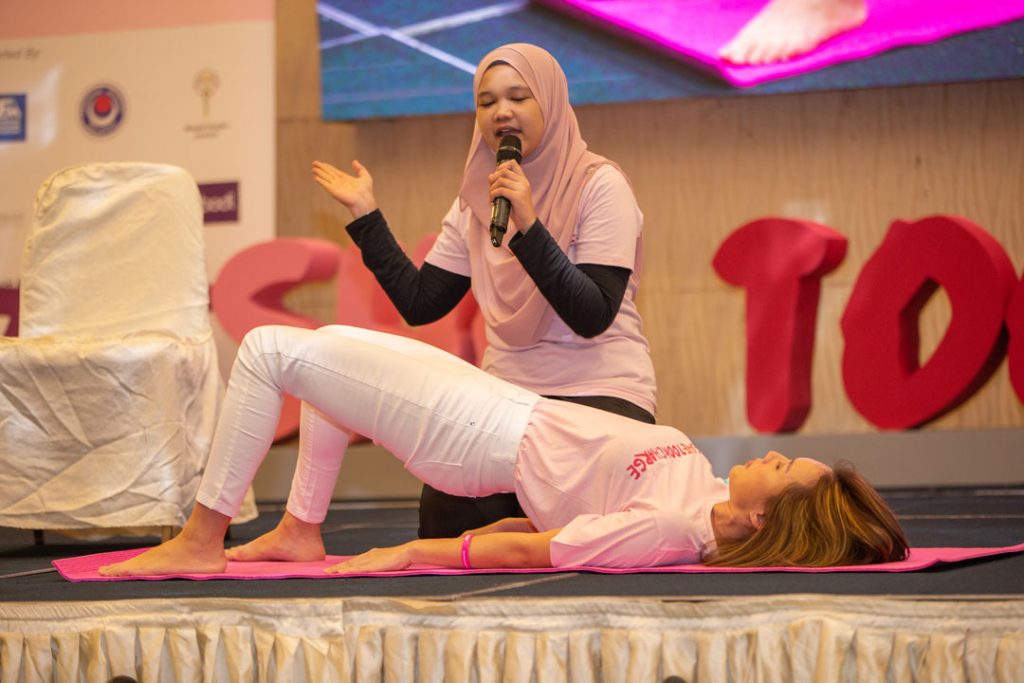 ✓ Staying dry no matter what type of high impact exercise we do
✓ Prevent pelvic floor injury without quitting exercise we love
✓ Defend against leaking issues even as we enter old age
✓ Save on buying and changing pads for leaking

✓ Bonus effect – a tighter vaginal tone by the time we finish
✓ Be in control of our body and confidence!
Missed our Vibrance Method webinar but still want to learn more?
Let us call you back about the Vibrance Method and how it can reverse and effectively cure urine leaking during exercise activities without medicine, surgery, and long term spending.
Fill up this form and we will call you back to consult about the Vibrance Method
Tried a dozen methods to stop the leak, but...
As I continued to do the exercise that I enjoy, leaking was getting more frequent and the volume and urine smell intensified.
It was unpleasant and humid in our Malaysian climate, and I wanted to stop losing my bladder control! I feel I'm too young for that.
And it didn't go away by itself, to my dismay.
I've started trying everything I could find.
From emptying the bladder before working out to not drinking water before and during exercise.
I tried wearing pads. Seeing doctor. Using various products on Lazada or Shopee…
None of it had reduced the leaking and my frustration.
In the end, I had to live with it for 7 years because nothing worked!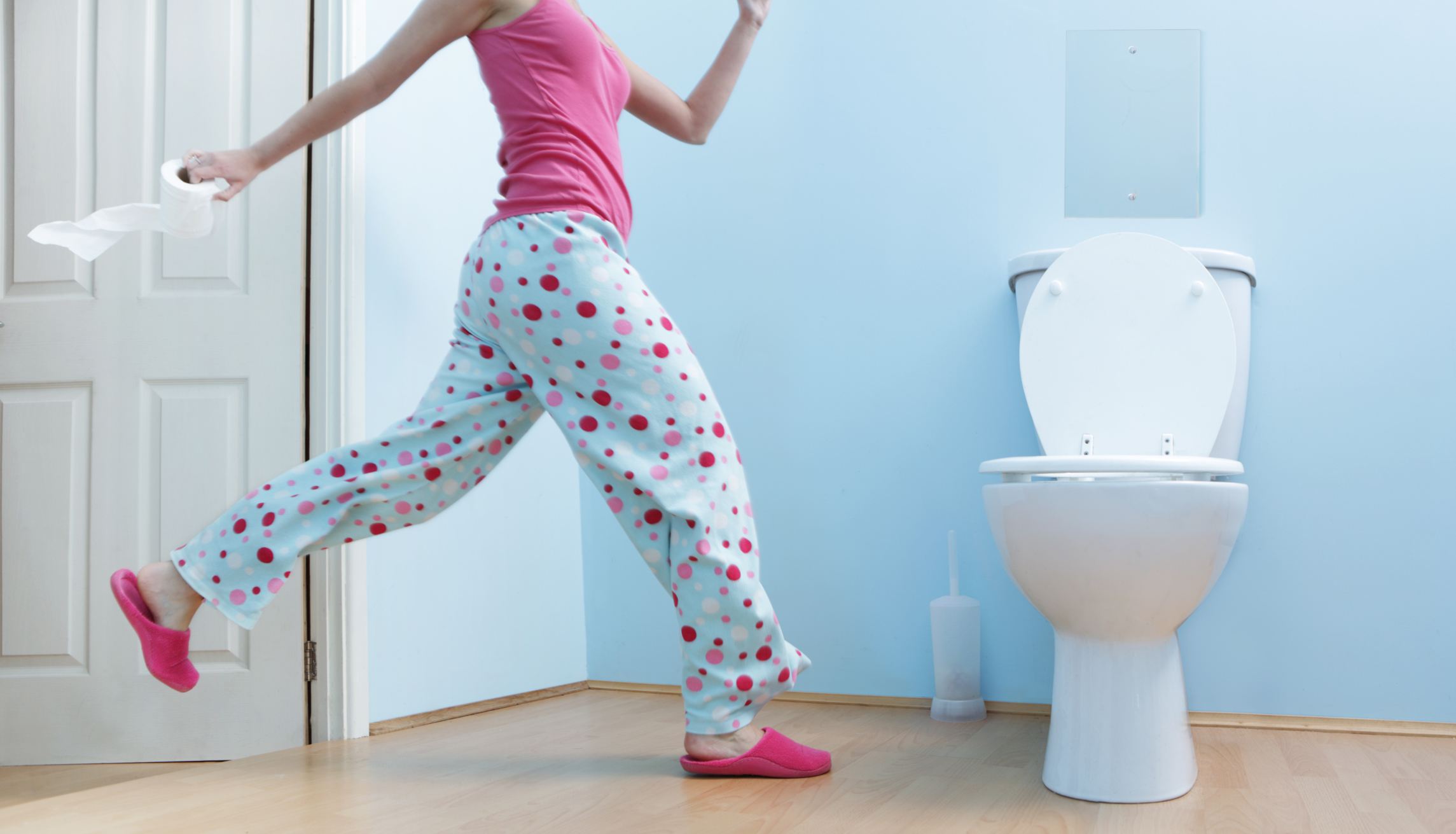 Emptying bladder before exercise
Still leaking when doing exercise when bladder is refilled after several minutes.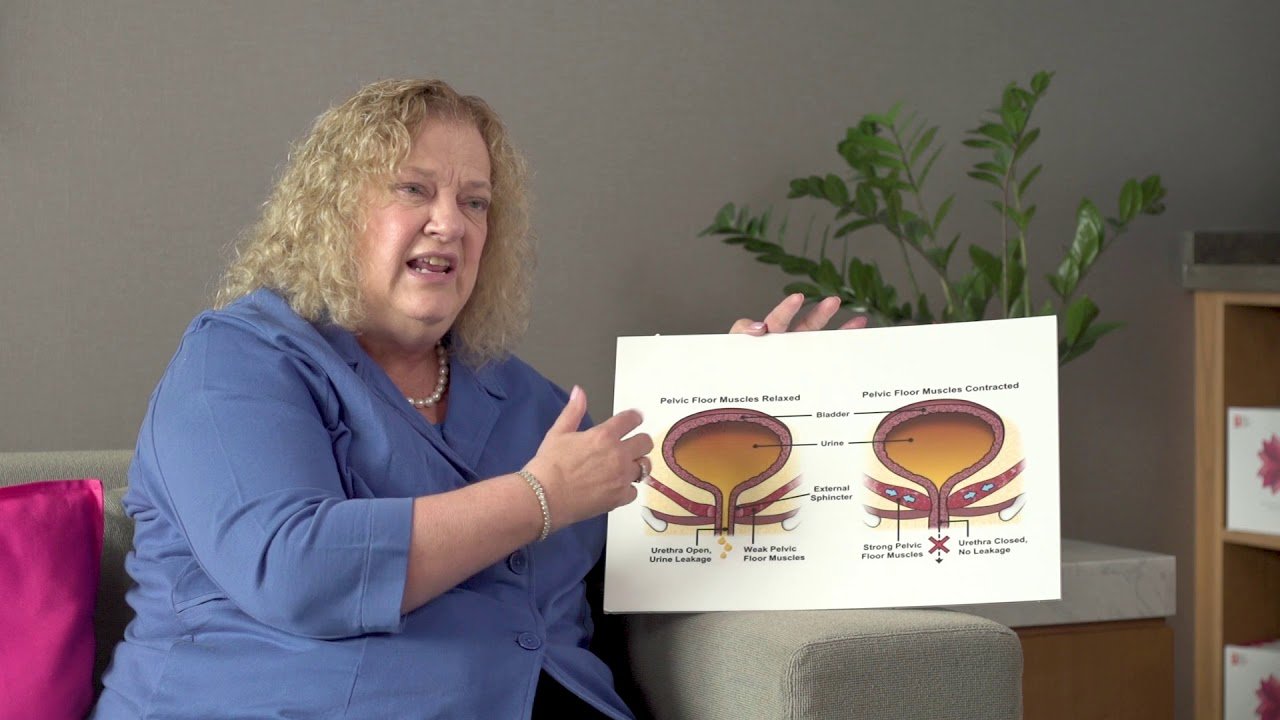 Seeing Doctors and Taking Meds
Seen doctors and taken some medicine or supplements but it doesn't really help to plug the leak.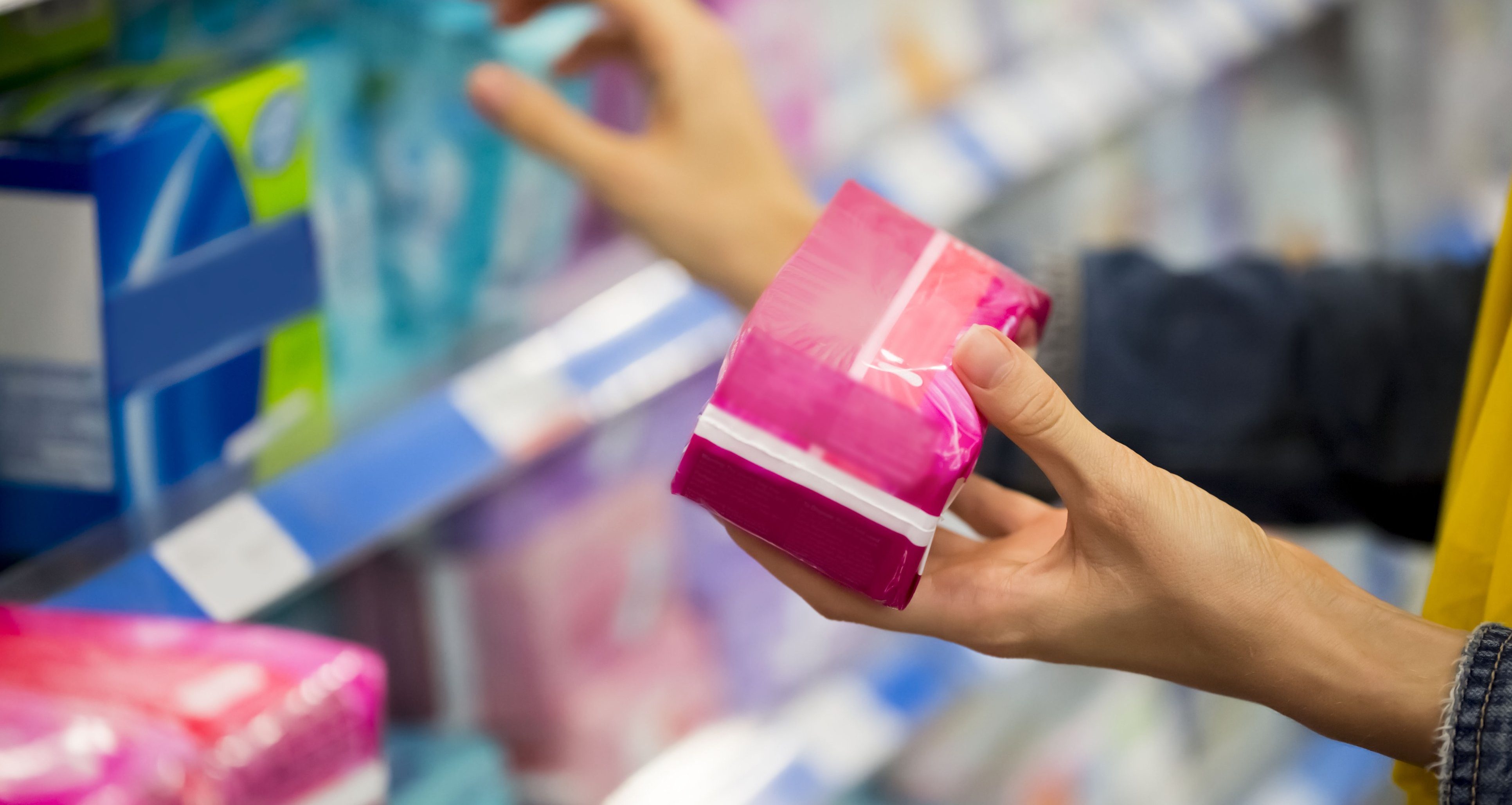 Wearing pads during workouts
This makes it smelly, sweaty and humid. It may also cause skin irritation and infection problems at the pelvic region.
Trying all sorts of products
From vagina weights to creams and devices, some made the condition worse.
It made me feel frustrated, defeated, and less confident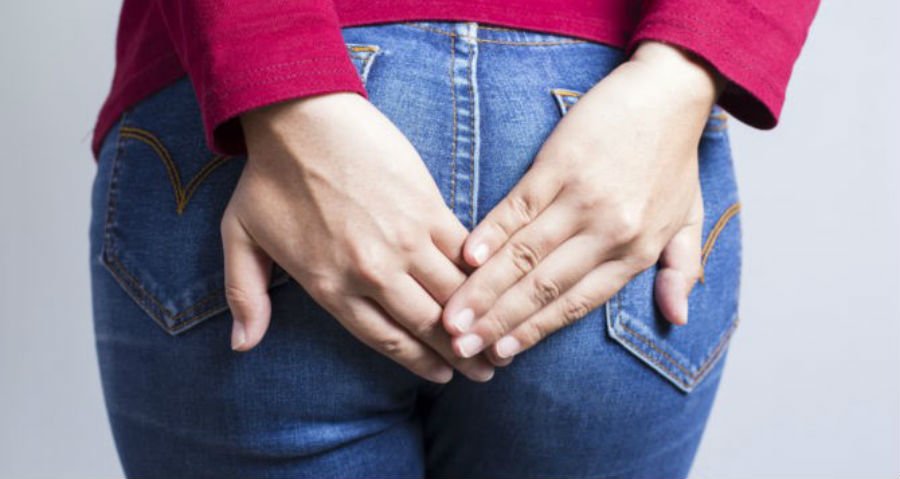 I drank less water at the risk of dehydration because I still wanted to do exercise and stay healthy — hopefully WITHOUT LEAKING. 
Especially during this lockdown season where we can only exercise indoors. 
I soon realised reducing water intake was bad for my skin and my uric acid levels (kidney and bladder).  
The idea of losing my bladder control and the leaking episodes really made me feel helpless and less happy. 
I felt defeated by ageing and slowly losing my quality of life. Yet some of my peers DO NOT have this problem!
Not ready to give up my favourite exercises and healthy lifestyle yet!
After spending upwards of RM200++ a month on changing urine-smelling pants every now and then, buying pads and trying various traditional medicine and supplemental products, I finally spoke to my gynae about it. 
I was referred to Women's Health Therapists at Vibrance who specialise in restoring bladder control using a combination of clinically proven physical therapy and medical technology which are non-surgical and zero injury risk to our body. 
How did it help me overcome 7 years of leaking in just 3 months?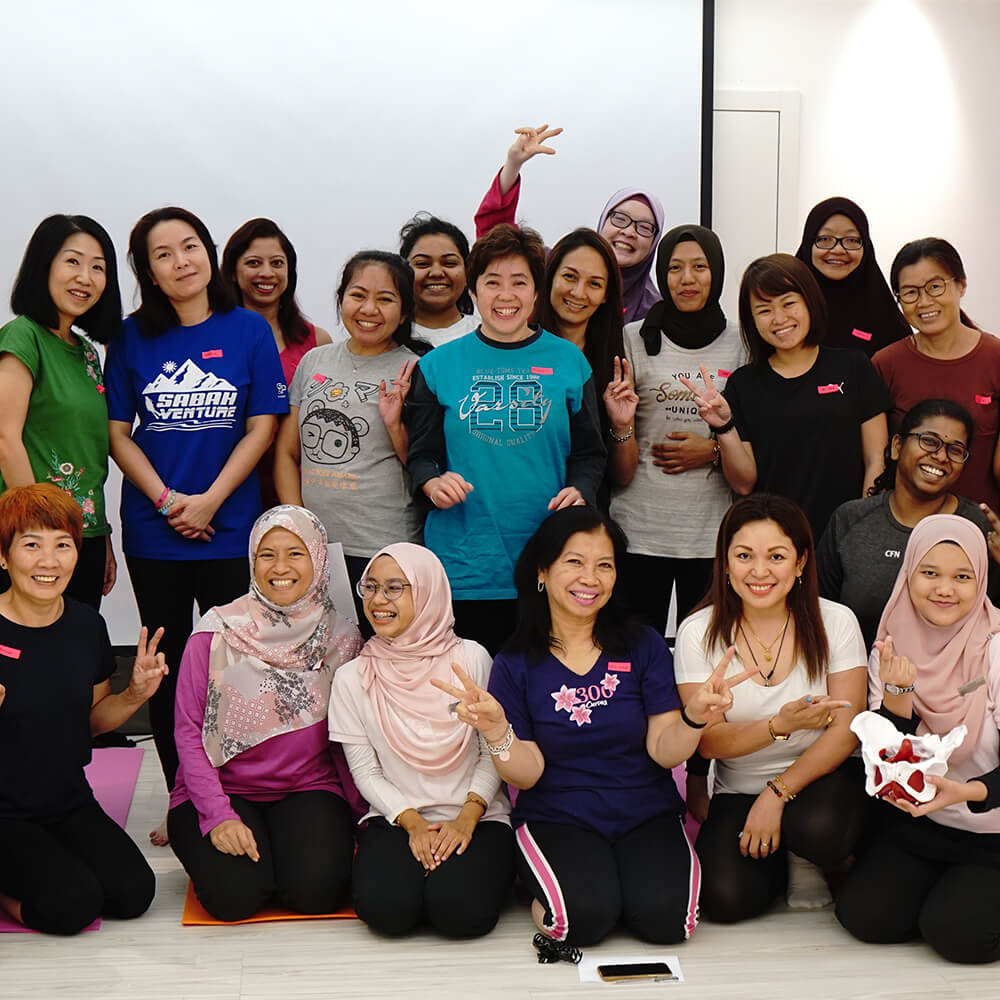 The therapist-in-charge introduced me to the Vibrance method – using 3 proven steps to target the root cause of why we leak urine when we exercise. 
The leaking volume reduced significantly just after a few sessions. 
After following the method and a few months later, I was completely leak-free and able to stay dry when I go back to exercising and dancing!  
It even helped when I had to sneeze or cough. No more leaking!
The 3 proven steps were a combination of evidence-based clinical methods to: 
know the

true reason why our body leak urine especially during exercise,


a series of physical therapy using our body to counteract the abdominal pressures pushing our bladder,


restoring the youthfulness

of our inner muscles

that hold everything together inside, AND; 
BONUS: Prevent further issues

 of Urinary Tract Infection, Pelvic Organ Prolapse, and back injuries.

The 3 Main Methods to Deal with Urine Leaking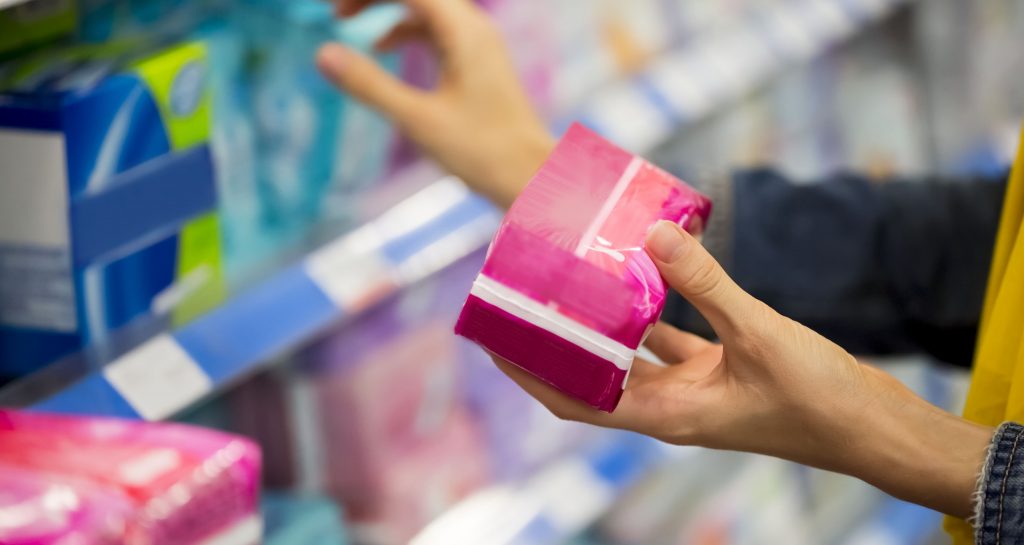 Option 1:
Wearing Pads for Life
Incontinence pads (generic brand) ~RM1/pad Changing pads 1-3 times a day RM 1 to 3 x 30 days x 12 months x 30 years RM10,800 – RM32,400
30 years spend >RM10800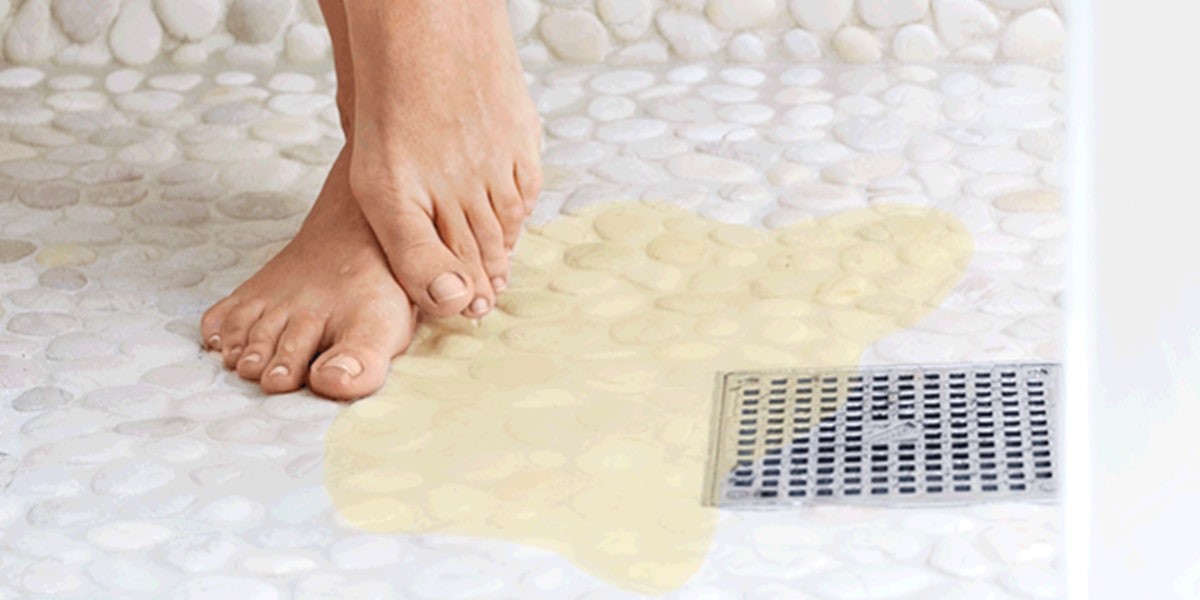 Go to toilet more frequently – Free RM 0
Change soiled pants – Occasionally buy new pants $-$$
Drink less water – Free RM 0
BUT RISK:
– Overactive bladder medicine $$
– Dehydration health issues (skin and kidney) $$-$$$
– Leaking worsen to prolapse (surgery) -$$$$-$$$$$ 30 years spend RM $$$$$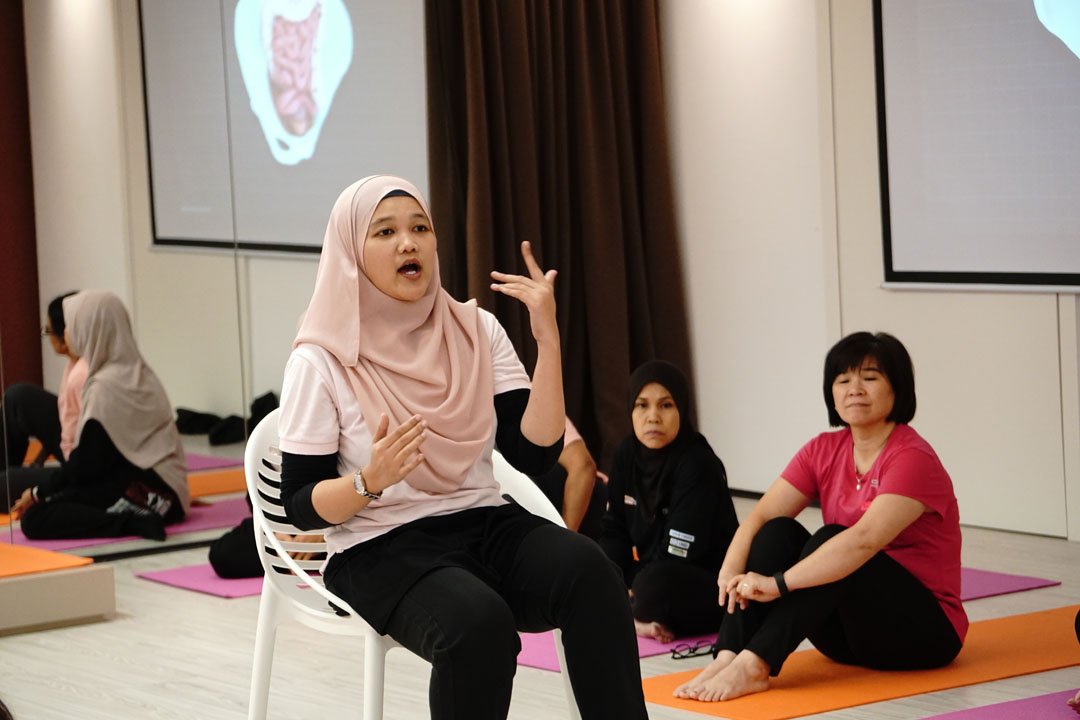 Option 3:
Try Vibrance Method
Price: RM190
– Get credible, verified treatment using clinically proven methods.
– Latest advances in treating urine leaking (once thought as without cure)
– Serviced by qualified Women's Health Physiotherapists
– Helped more than 500 Malaysian women since 2018
30 years GOOD quality of life (Priceless)

First Treatment at RM190 net. No hidden charges. See results.
Book Now and Liberate Yourself from Lifelong Leaking!
Urine leaking can now finally be reversed and cured!
*All cases depicted above are real clients and true success cases at Vibrance, the Pelvic Care Professionals since 2011