Vibrance Pelvic Health Treatments weave together clinical expertise, medically proven methodologies, with passion and care for women's wellbeing to deliver a comprehensive and effective outcome. With Vibrance, you can be confident that you are being treated with the latest knowledge in medical science, with certified professionals and state of the art equipment.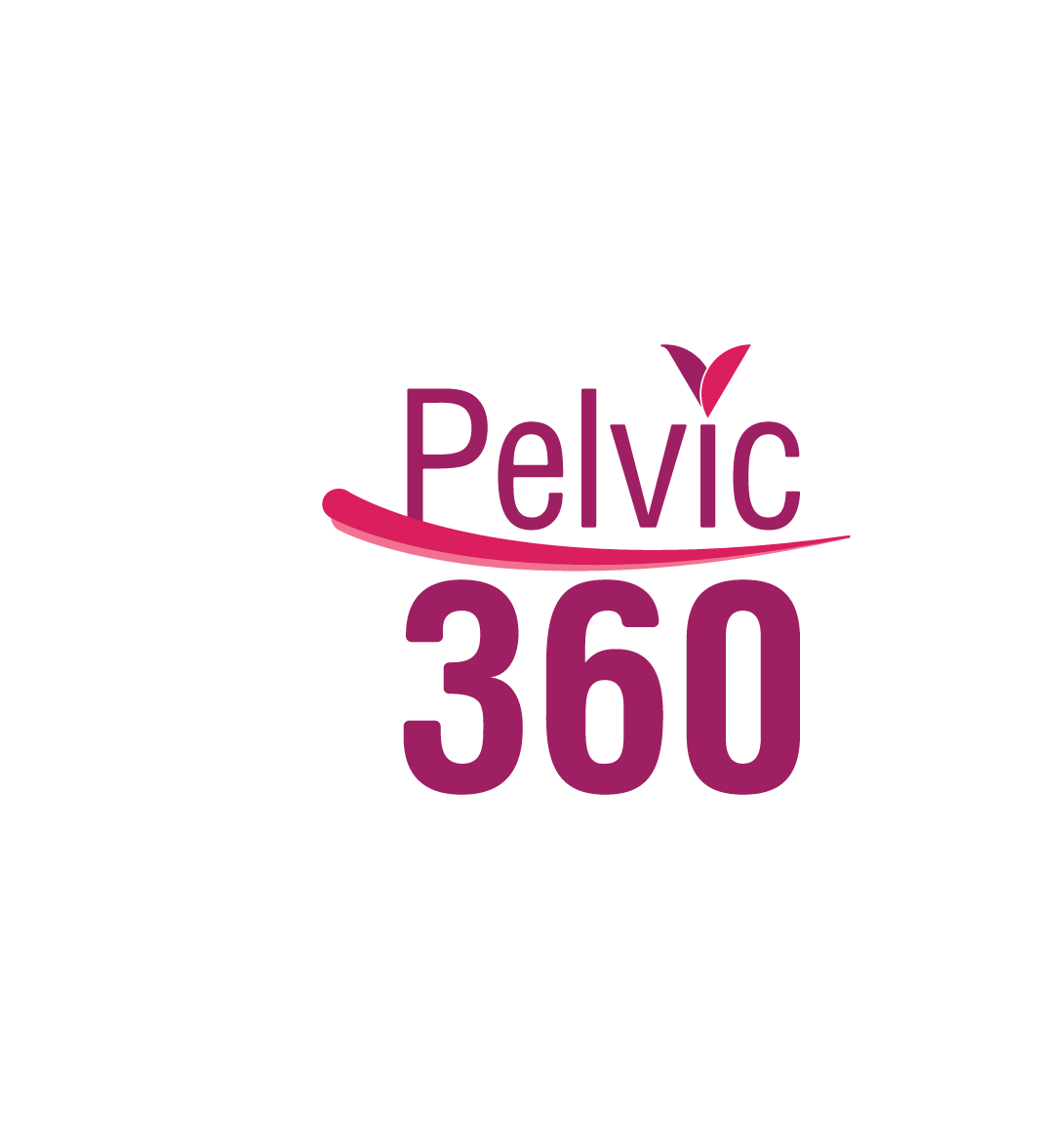 Comprehensive, clinically proven pelvic health package with unlimited treatments until you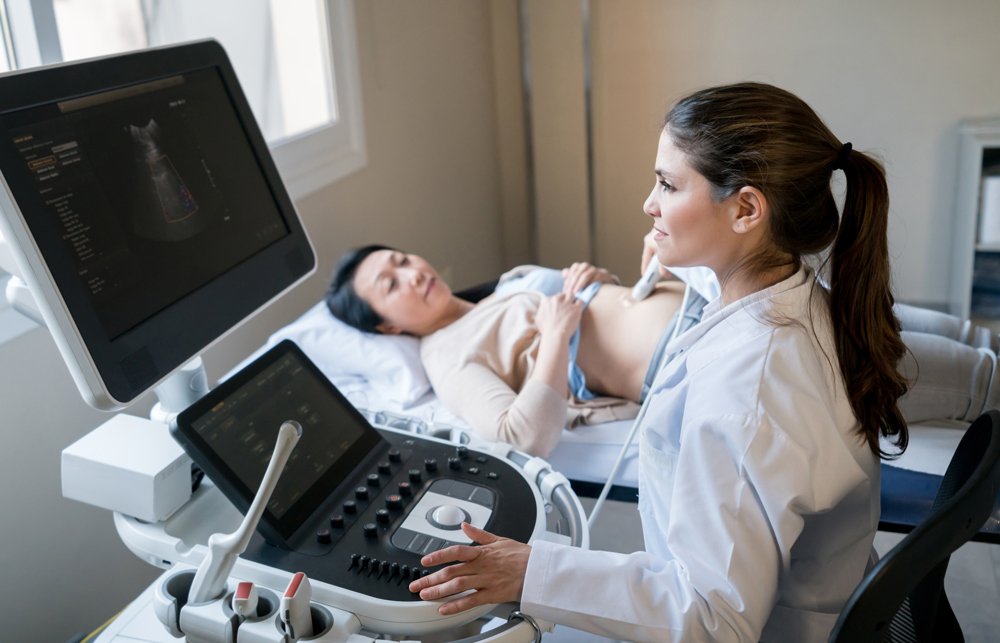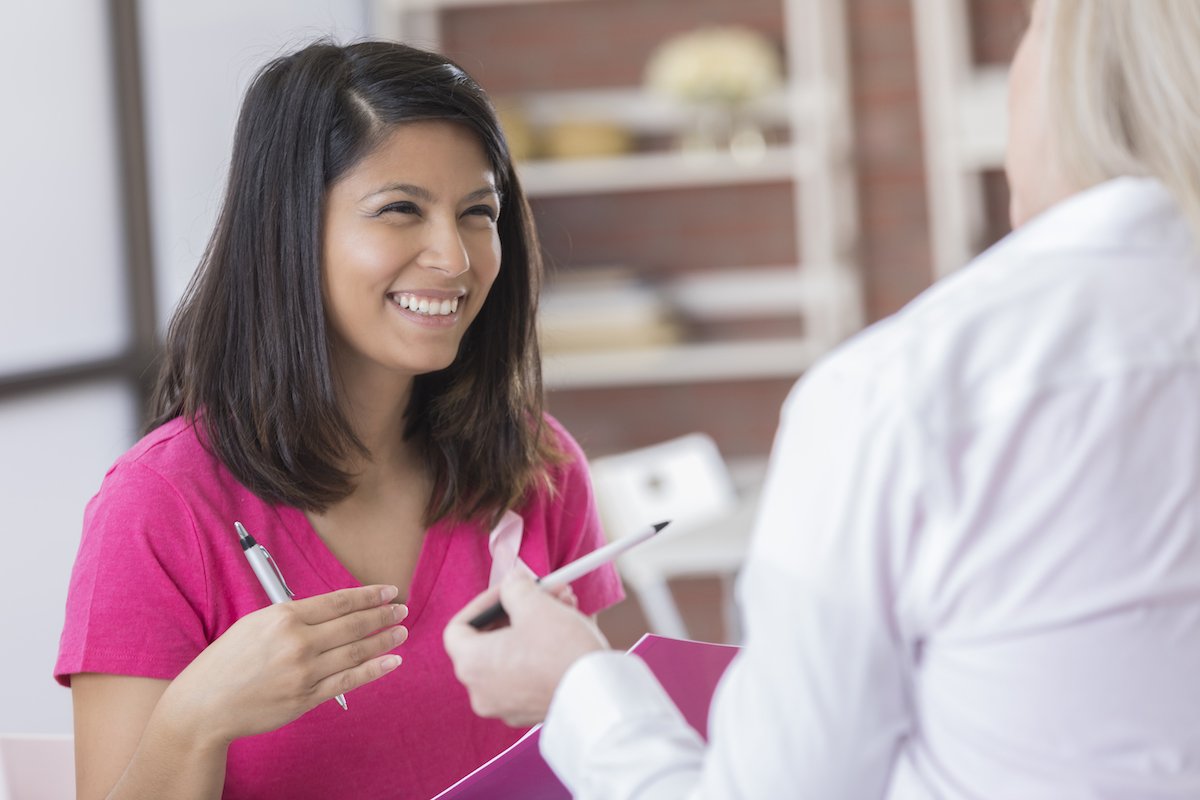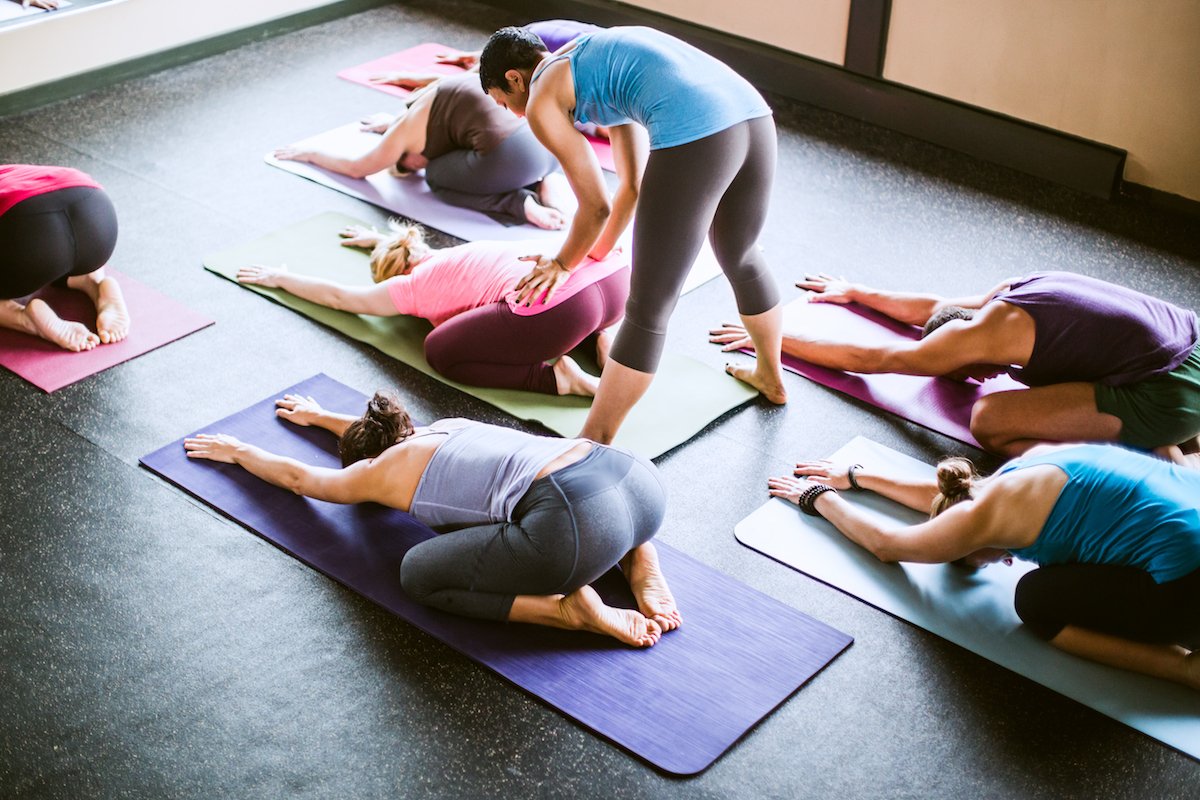 Vibrance Pelvic Health Screening is designed to help you understand your pelvic health condition in detail, both clinically and subjectively. Using state of the art technologies such as ultrasound, with clinically validated questionnaires and subjective history taking conducted by certified pelvic health experts, get the clearest picture of this subtle yet crucial aspect of your health, so that you can start taking steps to optimize your pelvic health and achieve full confidence and liberation.