In this article by Ida Munawarah, Sports Science & Pelvic Care Physiotherapist — learn the medical reasons why women may leak urine during exercise and workouts.
# 1 Exercise Adds Internal Pressure to Our Body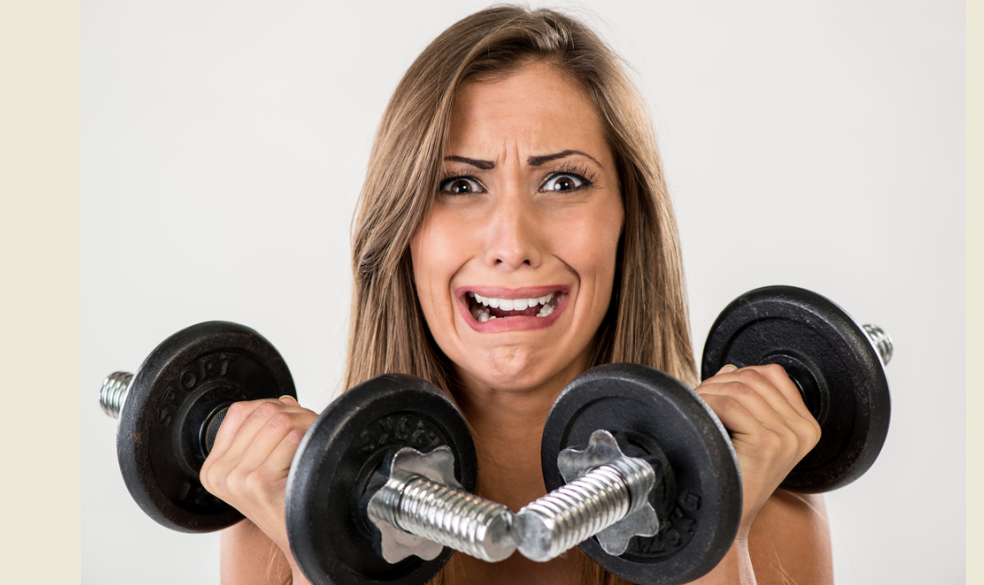 Some of the popular workouts we learn from YouTube or online involve high impact to our inner body.
Examples are: HIIT (High intensity interval training), Tabata, yoga, lifting, running, skipping rope, zumba, dancing.
When we do high impact activities like the above – we introduce pressure into the insides of our body.
It pushes down hard on our pelvic floor.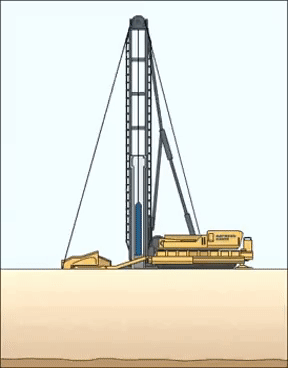 It's the Main Reason We Leak Urine
Over time, our pelvic floor becomes weak — accelerating our loss of control to hold in urine regardless of age.
That's why we risk leaking when we do high impact exercise or activities.
Examples of High Impact Activities or Moments Pressuring our Pelvic Floor
Pass Wind
Passing wind requires relaxing our pelvic floor muscles. Weakened muscles release not just the wind but urine too!
Laugh
Laughing increases a lot of intra-abdominal pressure to our pelvic floor. Imagine we can't laugh heartily for fear of leaking.
Sneezing & Coughing
Although it may be infrequent, but sneezing and coughing creates huge intra-abdominal pressure that can cause uncontrollable leak!
Prayers / 'Solat'
Certain prayers require body positions that presses our bladder and pelvic floor. Leaking may happen due to the pressurised impact.
Hobbies and Exercises
Activities e.g. yoga, Tabata, brisk walking, jogging, dancing -- causes impact to our pelvic floor.
Sexual Intercourse
Penetration introduces pressure onto our pelvic floor directly, and may trigger leaks. It is a mood breaker to most.
#2 Exercising is linked to Leaking
Clinical studies consistently show about 30 percent of women have the same problem.
Women have the same problem
This means that between us, our mothers, and our grandmothers:-

"1 in 3 women we know in our lives will have suffered leaking urine from high impact activities some point in their lifetime."
High Impact Exercise Increases Risk to 200%
If we do heavy impact exercises often enough, the rate doubles to an alarming >60 percent!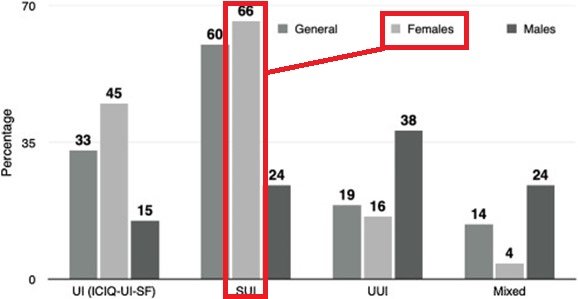 All these statistics means?
Leaking during high impact activities seem to be 2-3x more common in women than in men.
We may start losing control of our DAILY urination function if we don't learn how to reverse the impact on our pelvic floor.
Clinical studies consistently show us that there is a proven gold-standard method to prevent and reverse it.

#3 Leaking is Our Body is Signaling for Help
Click below to expand to see more
Fully Reverse and Cure It in 30 days with this tested and proven sports science method!
If you'd like to start reversing the issue, click below to get a special rate for your first trial with me!
REGISTER BELOW
This 19 JUNE 2021, 3pm (Saturday)
To book a pelvic consultation,
click here
. To learn more about the award winning home use pelvic training device, Vibrance Pelvic Trainer,
click here
. To learn more about the clinically proven holistic pelvic strengthening program, Pelvic360,
click here
.